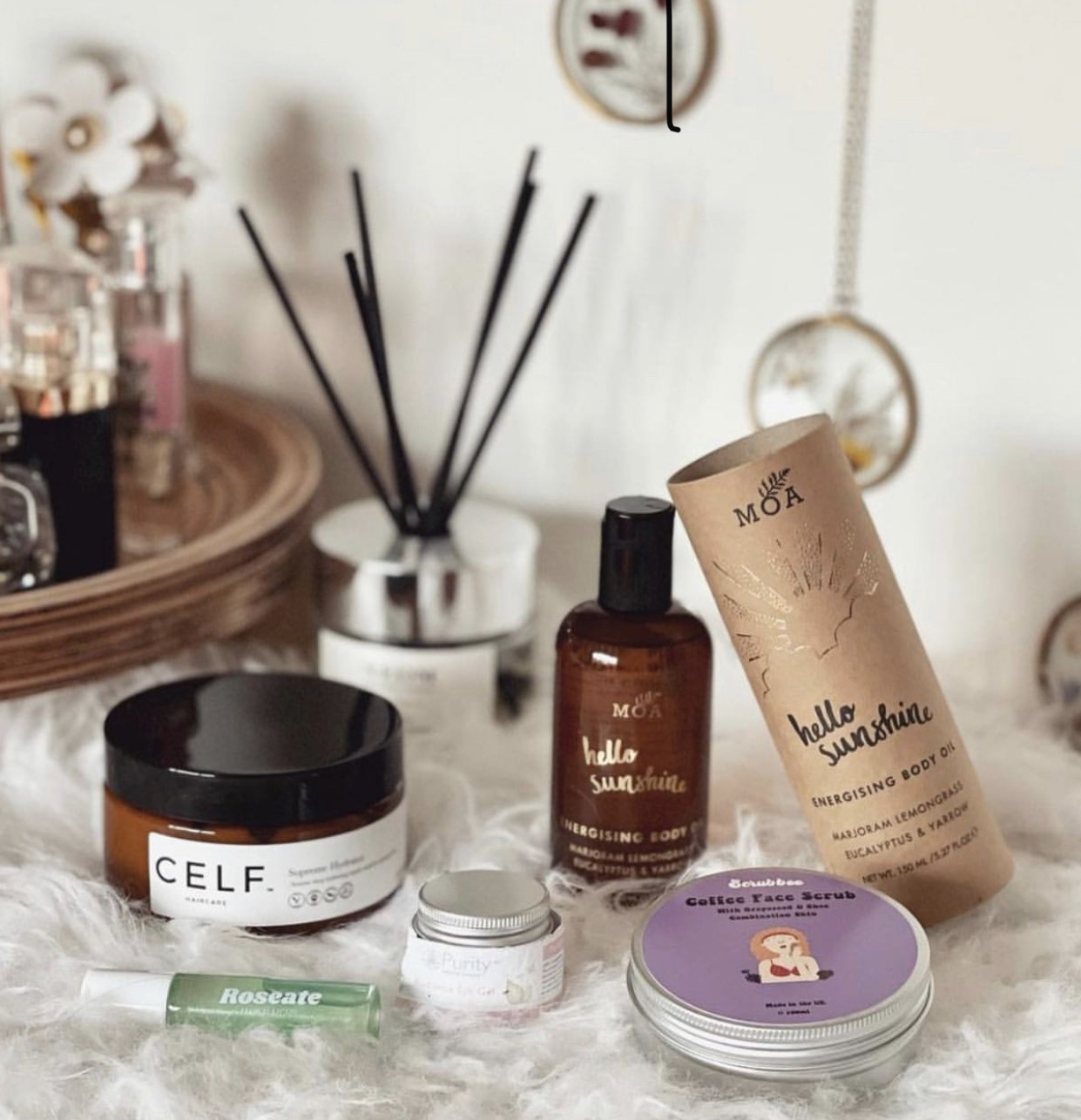 Aunty and niece duo, Sue and Becky founded The Indy Box in June 2020 and launched in November 2020.
"I came up with the idea of The Indy Box in the midst of the pandemic in June, at 4am idly watching youtube videos trying to figure out what beauty boxes I wanted to subscribe to next. 
I dropped out of university a few years ago due to mental health. This was one of my biggest regrets. I found myself stuck in a job that I have no passion for. I lost all of my motivation, drive and passion.  
I am so inspired by the brands we work with. It's the most warm-hearted community, and have met some of the most wonderful, hardworking people. Seeing people thrive and follow their dreams makes me want that too.
I've lived in self-doubt for most of my life, now I finally believe that I can do anything I put my mind to, and so can you. If you've got an idea or a passion, stick with it and turn it into something beautiful. 
Thank you so much for your ever-growing support. This wouldn't be anything if it wasn't for you. By supporting The Indy Box, you're not just making my dreams come true; but the dreams of all the indie founders we work with."
Our mission is to revolutionise the beauty subscription box world.
A lot of major boxes rely on free products from brands, and the brands often lose out. Giving away units upon units of free stock can be damaging to smaller brands. We pledge to pay fair contributions for all products featured in the boxes. 
We provide a platform to shout their story. Independent businesses should be celebrated. They're people's passion projects.
Our efforts go into curating beautiful boxes, filled with everything you need to step up your pamper routine every month. 
Subscription boxes are all about the value of money. As well as going to support so many independent brands, you're going to get a box that is worth so much more than what you pay. It's a win-win.
We're here for our brands and our customers. We want everyone to have the best experience of The Indy Box.