We were founded in 2020, and we are still a new beauty box who are still growing. Whilst we share the positives of our business all over social media through videos, there is only so much you can fit in a 30-second Tik Tok and even then, who even watches 30-second Tik Toks anymore? (Seriously, Tik Tok has had a somewhat detrimental effect on our attention span!)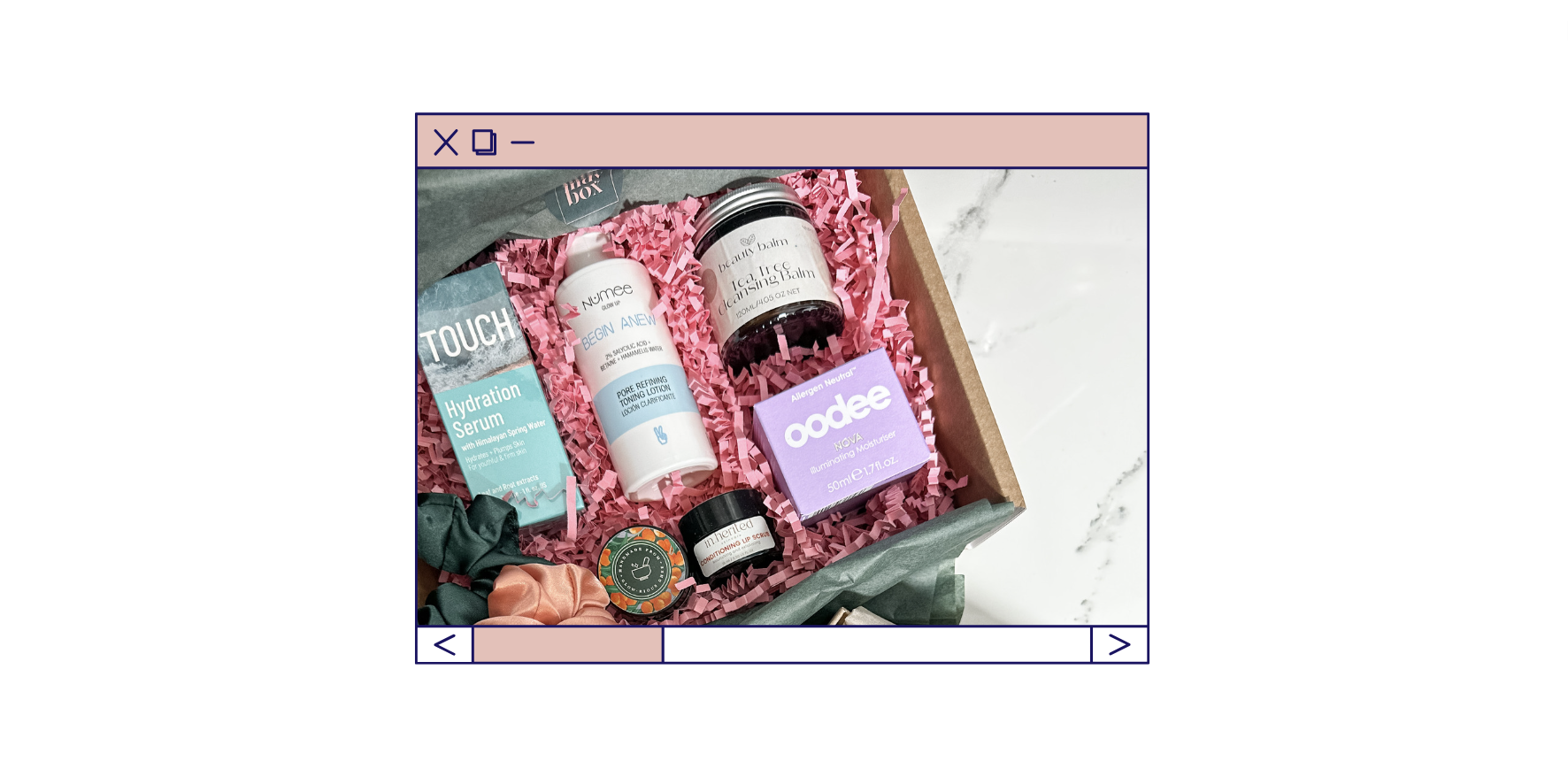 Did you see January 2023's Indy Box? We featured 6 full-sized independent beauty products valued at over £145. We pride ourselves on our value for money and quality products.
We always talk about our boxes being filled with full-sized products and always worth over £100, but do you know why we founded The Indy Box?
Like many, the pandemic helped me realise how much I had neglected taking time out for myself. My rituals like face masks, lighting a candle and taking time out for myself were long neglected with the hectic day-to-day tasks of life. Having that time back over the pandemic helped me do more things I enjoyed and fall in love with having a beauty routine again. I spent time researching new products that would benefit my skin and all the good ingredients that would do the trick.
When I first fell in love with beauty, YouTube was the holy grail for beauty information. So, I went back to my roots and immersed myself in the world of YouTube videos, and it was here that I discovered beauty subscription boxes. How perfect! I could no longer go to a department store to see new products and learn about them from the salespeople; this way, I was getting not one but FIVE products that were new to me, delivered to my door in a lovely little box.
I started with all the well-known boxes, Glossy Box, Birch Box and Look Fantastic, and it was a great way of discovering new products. But how many of them did I use in the grand scheme of things? And how many of them did I repurchase? The answer is – not many. These boxes cost no more than £15 per month – so the products tended to be smaller tester sizes, which meant I didn't get to see the actual benefits of the products, so they didn't add any good to my skincare routine, and thinking back, I don't think I could name even one product off the top of my head that was memorable that I discovered through those beauty boxes.
My big question was, how do they make money? How can they provide their subscribers with a box of 5 beauty products every month for a fraction of the price? I started to research how beauty subscription boxes work with the brands they work with, and I was shocked to discover that beauty boxes don't often pay for the products they include in their boxes. Undoubtedly, the idea of a beauty brand getting its products into the actual hands of some potential customers is a great idea. Still, they're having to put a lot on the line by giving away thousands upon thousands of beauty boxes for nothing.
Sometimes in beauty boxes, you get brands like Elemis, and they're not likely to sweat giving away sample sizes of their beauty products. Still, I was noticing more and more that lesser-known, independent brands were cropping up, and I felt awful to think about what they must be investing to be involved with boxes.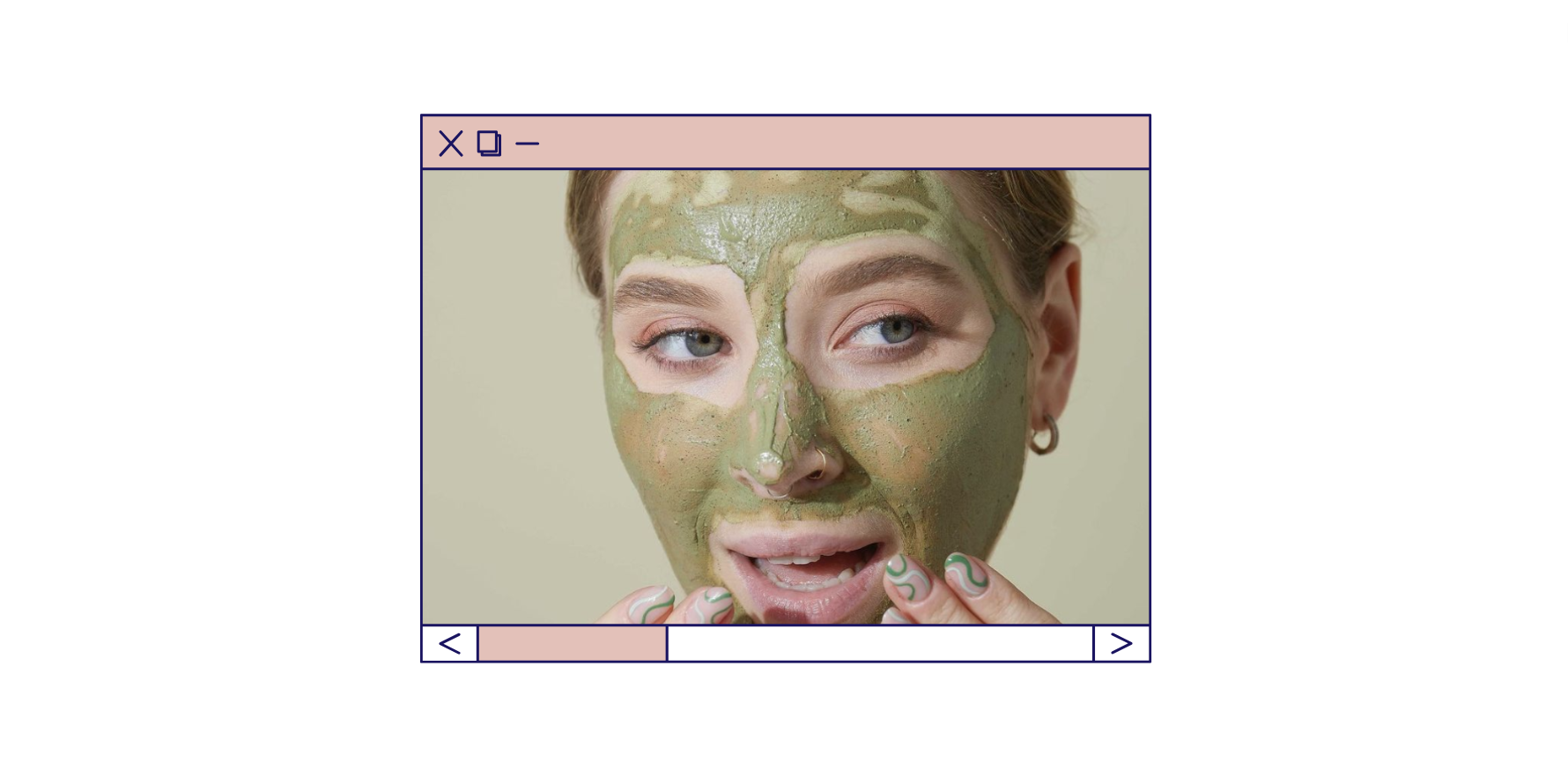 Founder of Perl Cosmetics, Isobel set up her business during the pandemic after being made redundant from her full-time job. She had a dream, decided to see it through, and now owns an incredibly successful, viral skincare brand. You don't hear these stories from more prominent corporate beauty brands.
During the pandemic, there was a significant emphasis on supporting small businesses. People were following their lifelong dreams and innovative ideas and creating brands that they were passionate about, and producing products that are made with such love. Thousands of independent beauty brands are waiting to be introduced to beauty lovers like yourselves.
While we're not one of those lower-priced boxes you see online, you're receiving bang for your buck with The Indy Box. We have a budget in place, ensuring that all brands receive a fair contribution for the products we feature. This means they're not losing out on valuable capital, which is vital for newer, independent businesses. They can get the best of both worlds – they can flourish without putting so much at stake. The additional subscription price goes directly to the independent brands waiting for you to fall in love with.
We've received many messages from beauty brand owners thanking us for our position in the beauty subscription box world. One said that a larger beauty box reached out to her, asking her to be involved in one of their boxes, and she was so excited. She finally thought this was her big break to make her mark in the beauty industry. Then, she found out they wanted 10,000 units of free stock, and she was so deflated. When she explained that she could not go through with this, they advised her to take it out of her marketing budget. Most independent businesses are small teams, with many of the brands we work with being run by just one person. A marketing budget of this size is just out of the question for them. But that doesn't mean that their work for their brands and astounding products should go unnoticed; this is where we come in.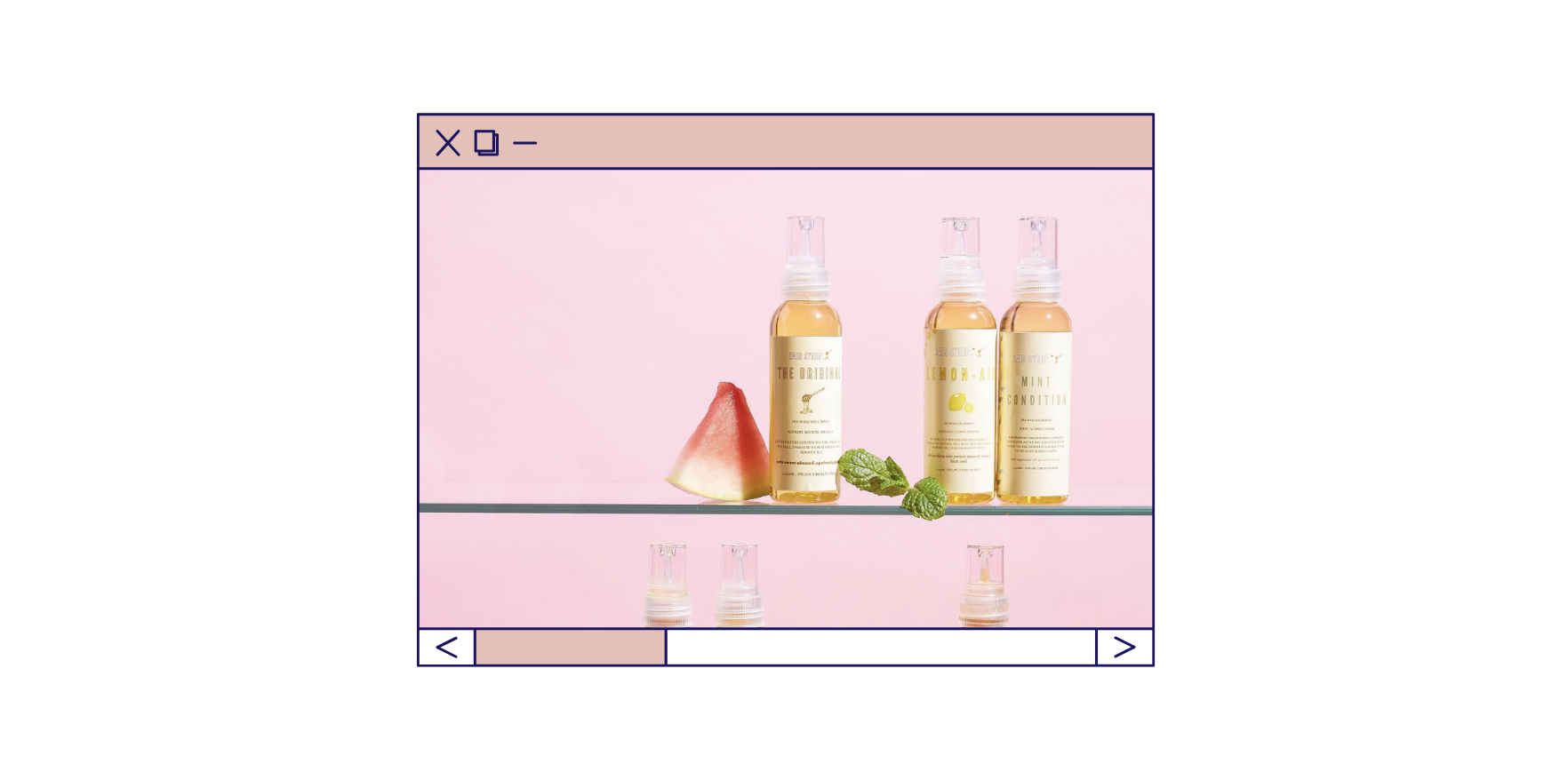 What is great about independent beauty brands is that many people started making their products purely for themselves, on their journey to improve their skin or hair. Take the Founder of Hair Syrup Lucie, who was on the quest for products to help her on her hair journey. When she didn't find anything on the market to do this, she created products that would give her envious hair. The products you purchase from independent beauty brands have a story behind them; they're not created in a lab of professionals with substantial marketing budgets. I was compelled to create a platform that is not only here for the customers but for the brands too.
It's a win-win. You're being introduced to those 5 full-sized products every month, which will become the pride and joy of your beauty routine. They will provide effective results, but we're also supporting the growth of many independent beauty brands. We guarantee that with our boxes, you're receiving products that will become part of your daily rituals of self-care, meaning you won't need to subscribe to any other boxes or look anywhere else for new skincare products – your new introductions to your beauty routine will be coming every month straight to your door. You get to know the brands, their stories and what drives them. With The Indy Box, you're playing your part in helping these inspiring independent brands become the future of the beauty industry.
Have you had much experience with beauty boxes in the past? We would love to know which ones you've bought, and did you even know that this is how they work with the beauty businesses? It shocked us! We're here to revolutionise the way beauty boxes work with brands.