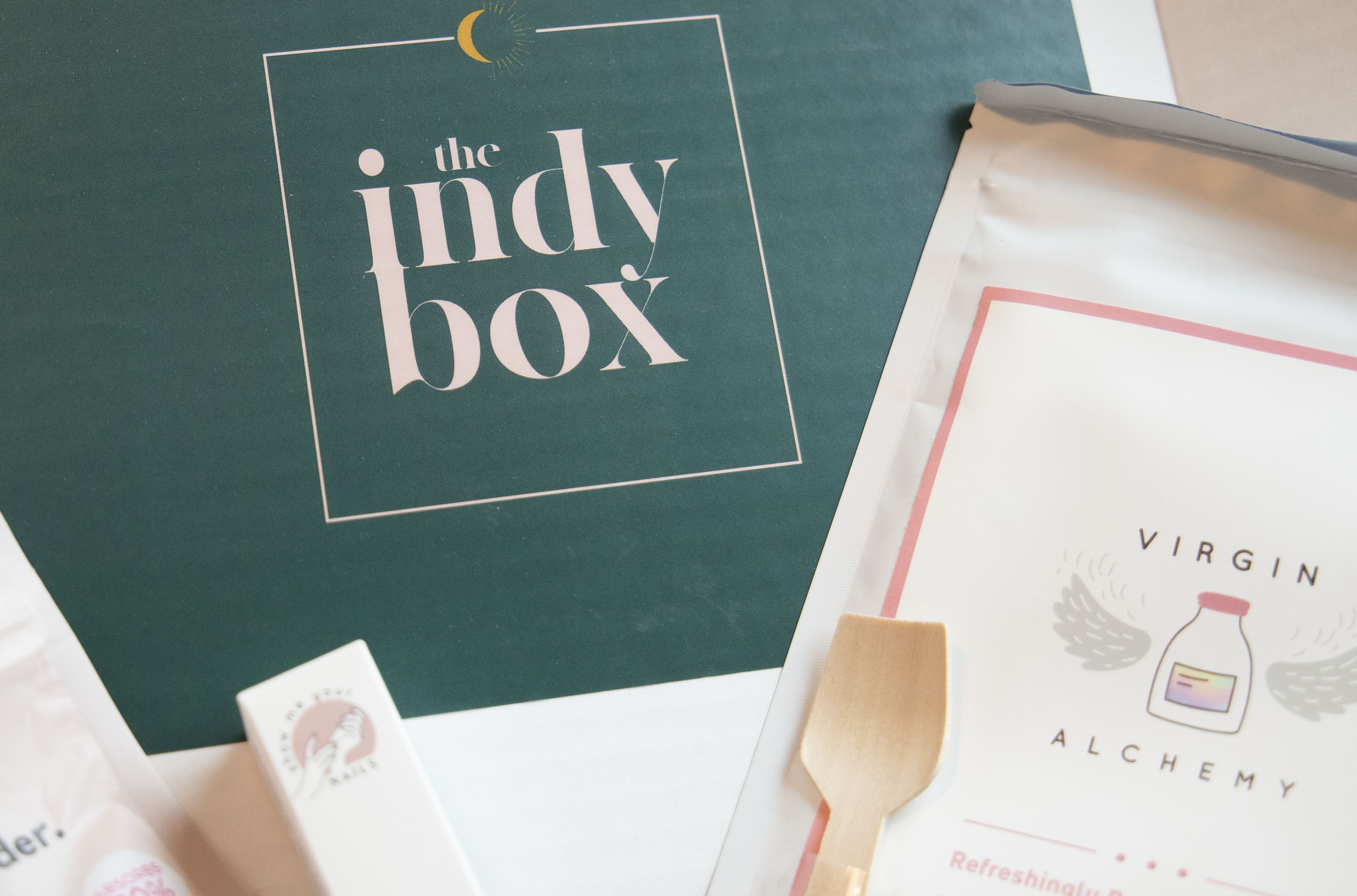 Are you an independent beauty brand, looking for an opportunity to reach new customers? If yes, we'd love to hear from you! Join our ever-growing community of indie beauty brands. Our subscribers can't wait to experience your fabulous brand. 
Drop us an email at info@theindybox.com, or alternatively drop your message below and we'll get back to you as soon as we can!
Please include any links to websites, shop fronts and socials.