✨

now offering free delivery on all box orders

✨

now offering free delivery on all box orders ✨

now offering free delivery on all box orders ✨
The Indy Box's mission is to revolutionise the beauty subscription box world. 
Founder Becky learned that most major boxes don't pay fair prices for the products that they feature every month.
This is extremely damaging to the smaller, independent brands - who give so much, for so little in return. 
Our efforts go into curating beautiful boxes filled with effective, high quality products. They house everything you need to step up your self care routine.
As well as supporting the growth of the indy beauty industry - every month we bring you 5 innovative products made with love and passion, whilst saving you over 60% off the RRP. Talk about more bang for your buck!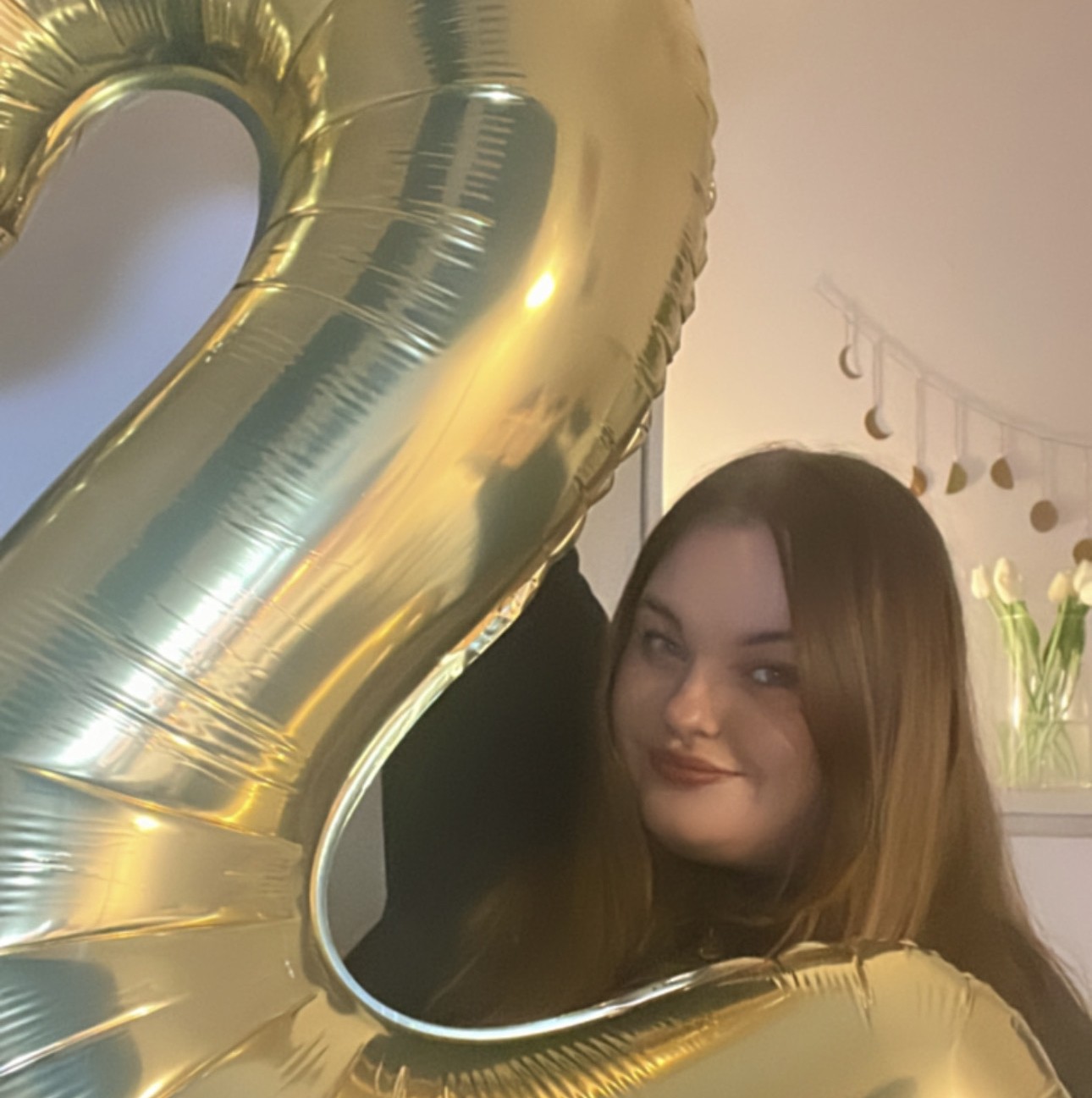 Since dropping out of university, after struggling with her mental health - Becky felt somewhat lost.
She's always been passionate about beauty - spending most of her time researching it, and even had a secret blog when she was growing up, reviewing the latest beauty products!
During lockdown, her partner bought her a subscription to one of the major boxes, and she found herself curious about how beauty box businesses worked. 
After idly scrolling and researching at 4am one lockdown morning, The Indy Box was born. 
Her Aunty, Sue came on board and the pair have worked hard to introduce hundreds and hundreds of people to their new favourite beauty products, every month.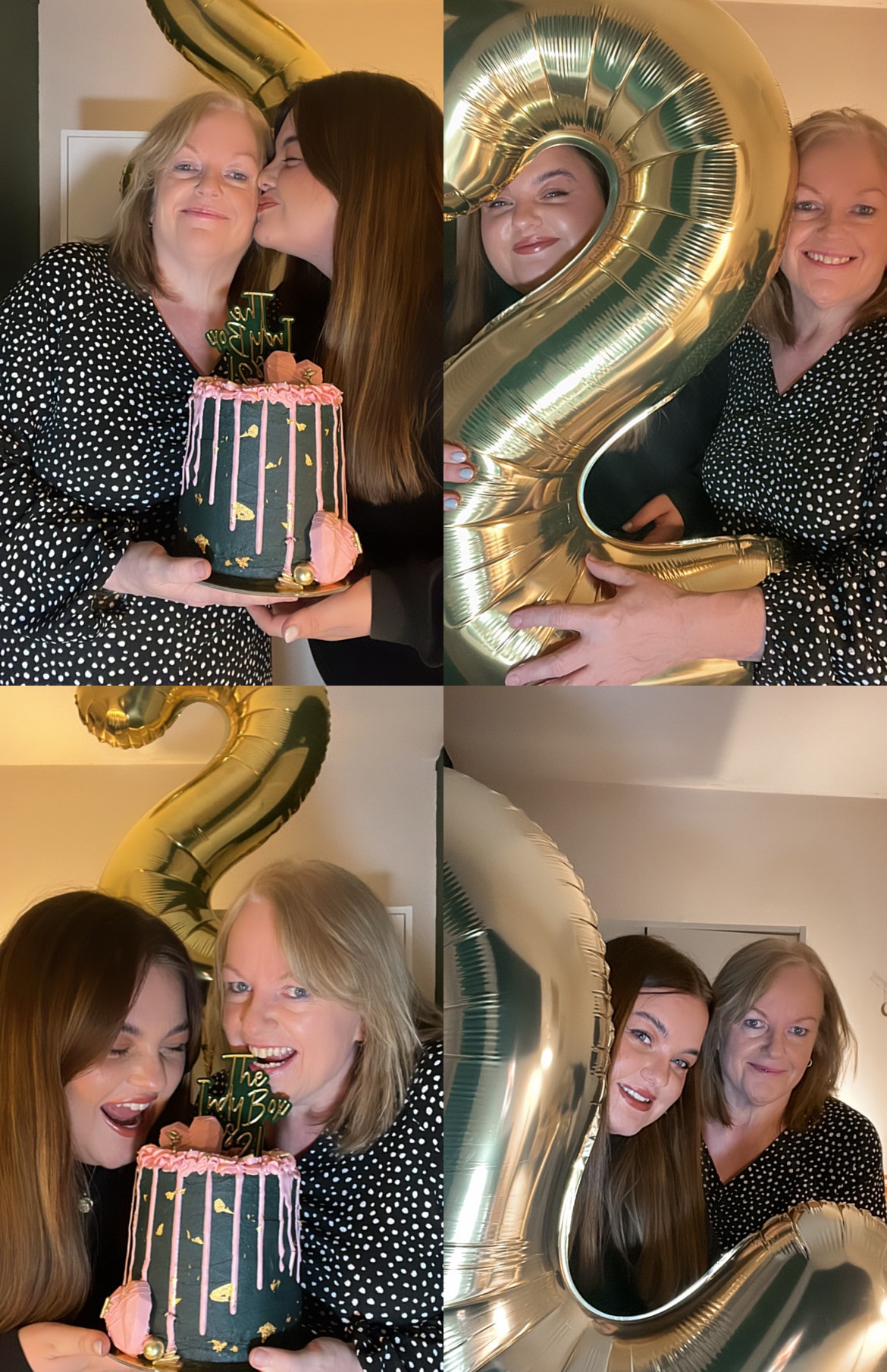 Sue is the whole reason that Becky is beauty obsessed! She bought her some of her first ever "big girl" make up, from a concession in Debenhams, called Wild About Beauty.
Becky and Sue went on to work with the Co-Founder of Wild About Beauty, on a box in 2021 - talk about full circle!