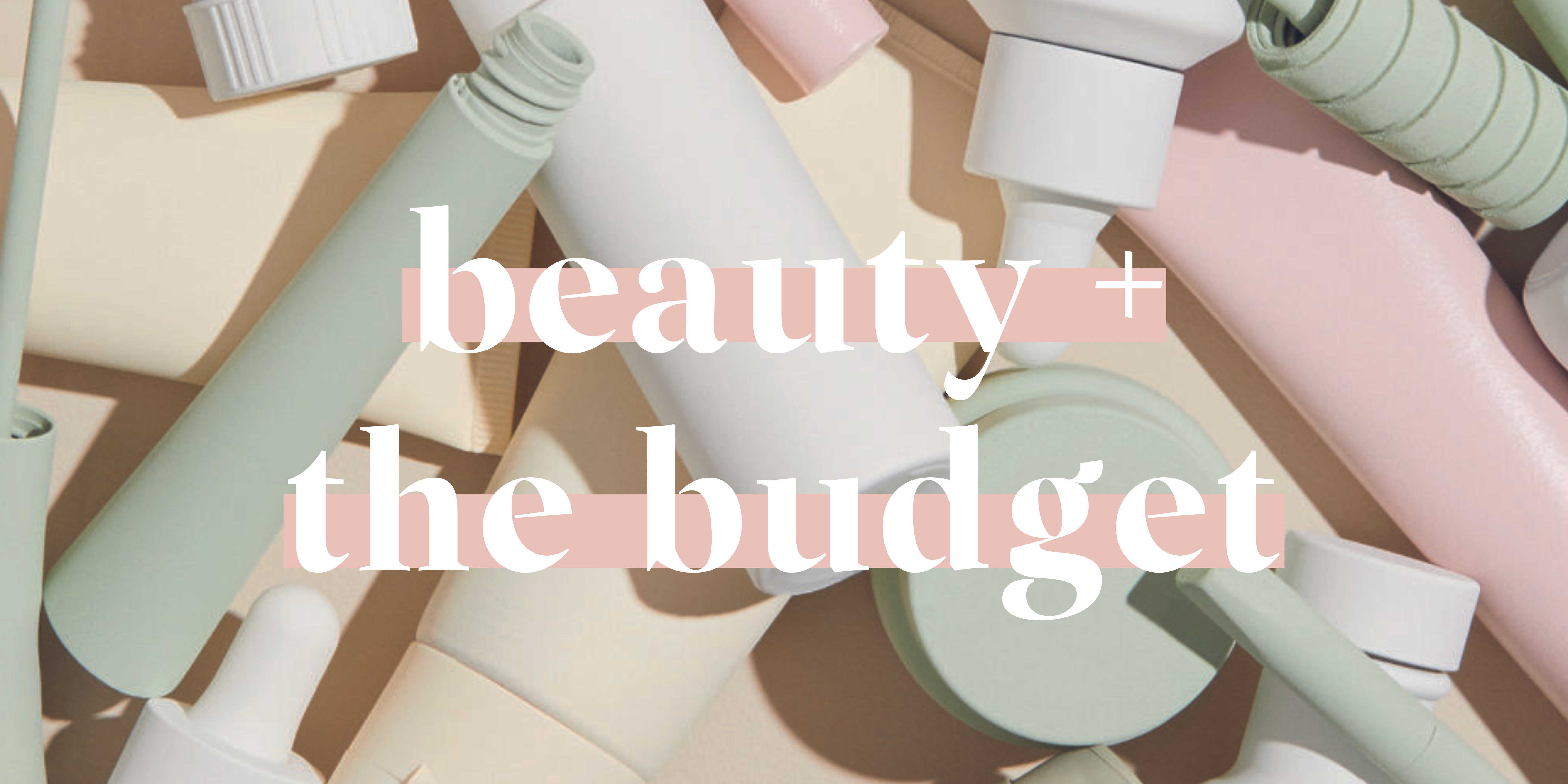 This post is for all the beauty lovers who are feeling the pinch. We should make a club that regularly meets and shares discount codes. Tips on how to make the foundation stretch a few more uses are also welcome.
Even being in a position where we can still discuss buying beauty products shows we are fortunate. There are so many ways you can cut corners regarding the price tag of your beauty products. I've chosen my top 5 ways to share with you in the hope that we can all enjoy the luxury of beauty whilst saving some coin. This list isn't exhaustive, so be sure to do your own research on this, as you might find other ways to save money on the beauty we haven't mentioned. But these are our favourites that are tried, tested and proven to save some money!
1. Recycle Empties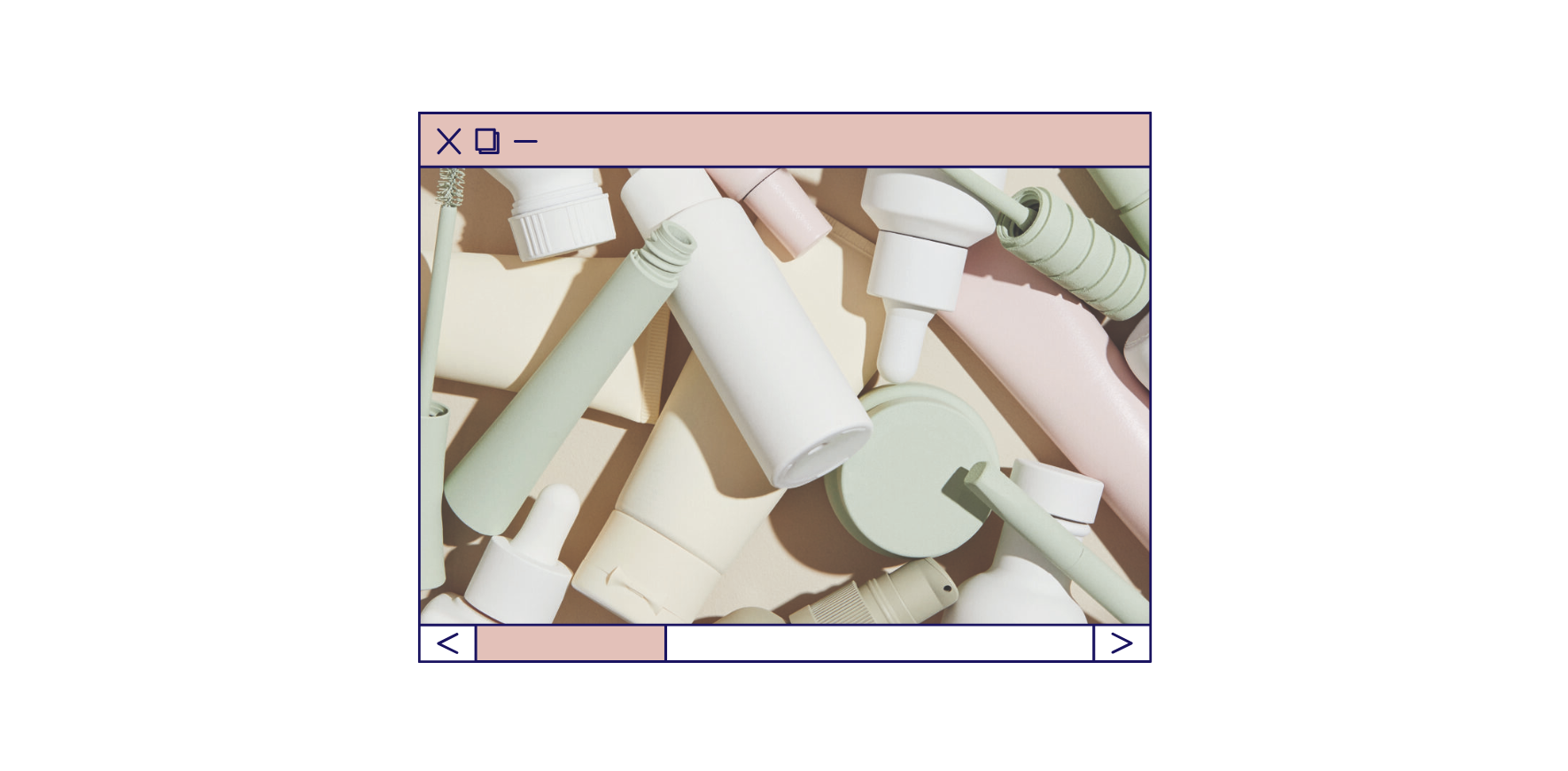 A recycling scheme is super popular with brands and retailers. Brands will encourage you to recycle your empty beauty products with them by giving you an incentive. You must pop into their shop with your empty jars and tubes.
The beauty industry is one of the biggest offenders when it comes to waste. Every year, the beauty industry is responsible for around 120 billion packaging units being binned. Recycling initiatives are a step in the right direction, encouraging us to reduce our beauty waste at home. Whilst it is only a tiny step, it's a win-win. You get to recycle your waste and pick up something for yourself, saving you money. I keep a little basket to pop my empties in and take them to my local stores to recycle. As someone obsessed with beauty (and super lucky to be sent lots of products to try), you'll be surprised by how quickly this can rack up! Recycling schemes are all different, depending on the business. Below are a few of our favourites, along with links for how you can get involved:
Boots - take 5 empties to a participating Boots store, and receive 500 Boots Advantage Card points when you spend £10 or more
John Lewis BeautyCylce - recycle 5 or more beauty empties at a JL department store, and receive £5.00 off your next beauty purchase
2. Research Dupes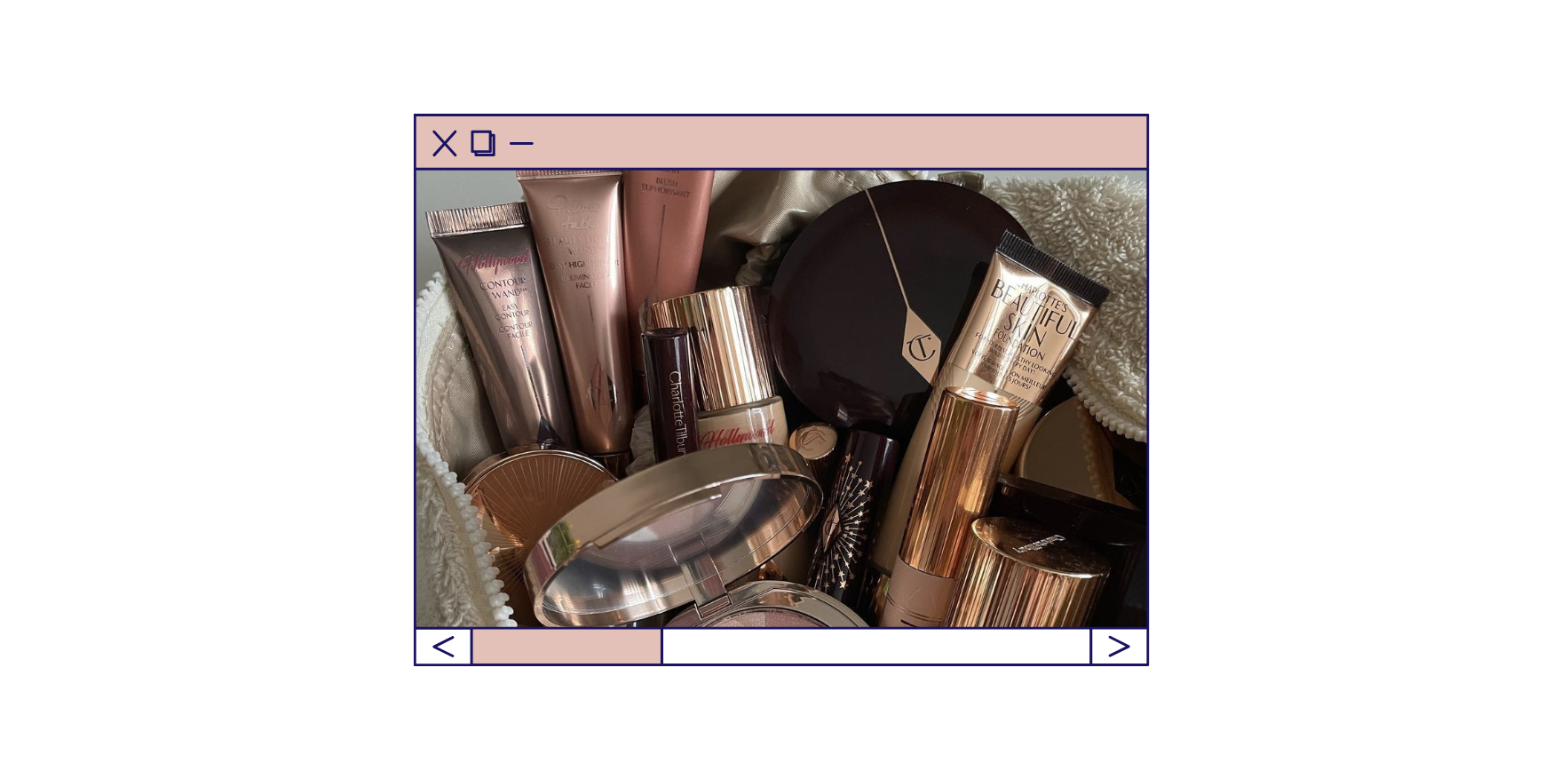 Dupes are fascinating to me! It's incredible how similar products can be for a fraction of the price. There are some products in my makeup collection which are non-negotiables. They're mainly base makeup products that I couldn't give up! This includes NARS Natural Radiant Longwear Foundation and my holy grail - Charlotte Tilbury Hollywood Flawless Filter.
I have accepted that £35 per bottle, is STEEP for Flawless Filter. However, after doing a little research into finding dupes, you can get the ELF liquid halo glow for a fraction of the price. There are so many good, affordable dupes out there that you don't need to break the bank on quality beauty products. My favourite place to discover new makeup products and dupes is Tik Tok. Watching makeup Tik Tok is exactly like discussing makeup with your best friends. Here are some of my favourite makeup Tik Tokers who share dupes and affordable beauty products: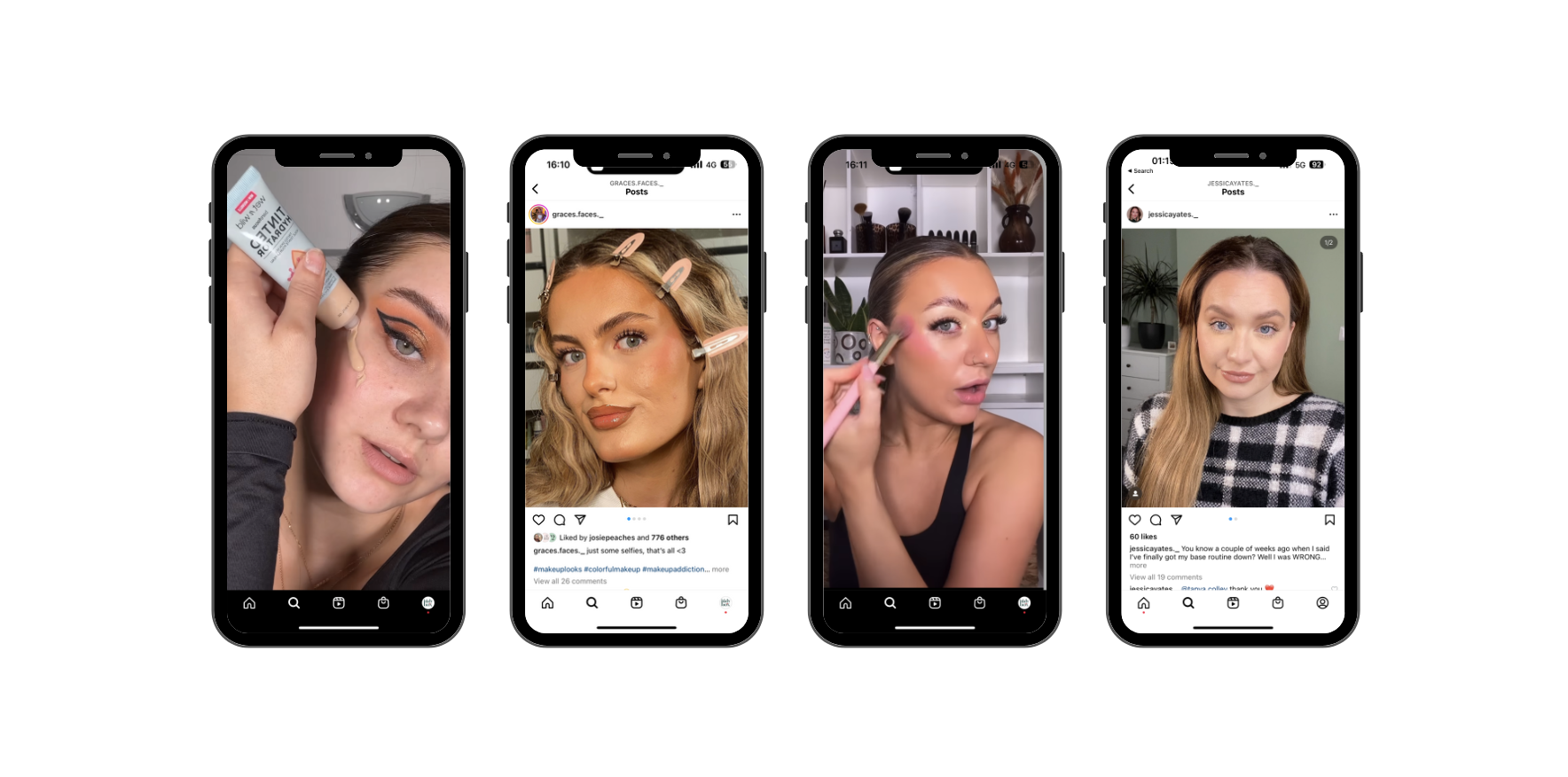 MILLIE MAC MAKE UP | GRACES FACES | JOSIE PEACHES | JESS YATES
3. Invest in a Beauty Subscription Box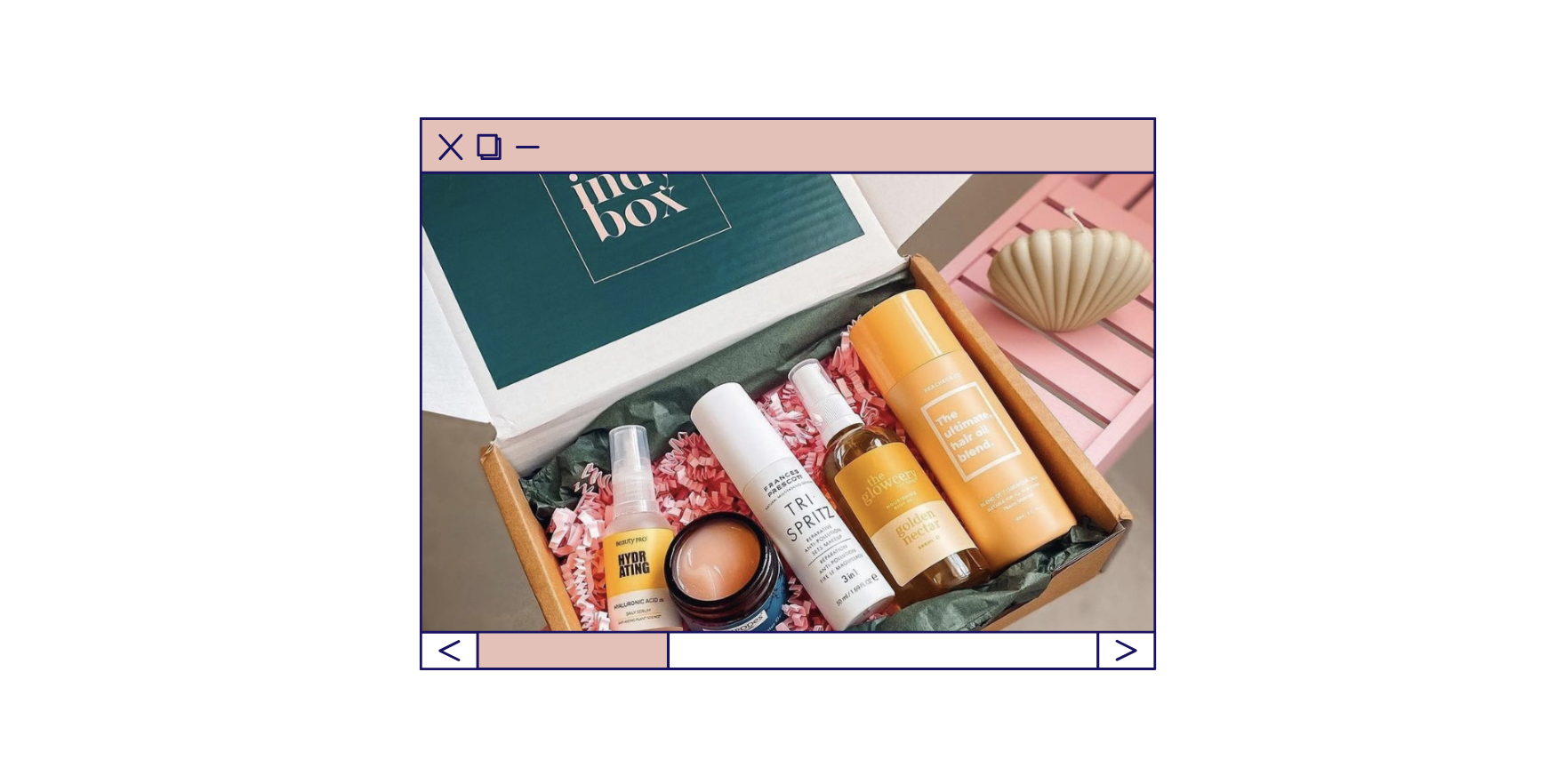 Investing in a beauty subscription box is the most cost-effective way of making your beauty routine more budget-friendly. However, some beauty boxes on the market aren't worth the money – and they tend to be the most well-known ones.
We make sure that The Indy Box features all full-sized, versatile products for you to discover that will find a place in your daily routine. The box is worth over £100, saving you over 75% off RRP every month. Our boxes feature everything you need – you still get to try out those new releases and innovative products at a fraction of the price. With our Insiders Community, you can access many free products and exceptional discounts. So, you don't have to pay full price for your beauty routine again with our help.
4. Tik Tok Shop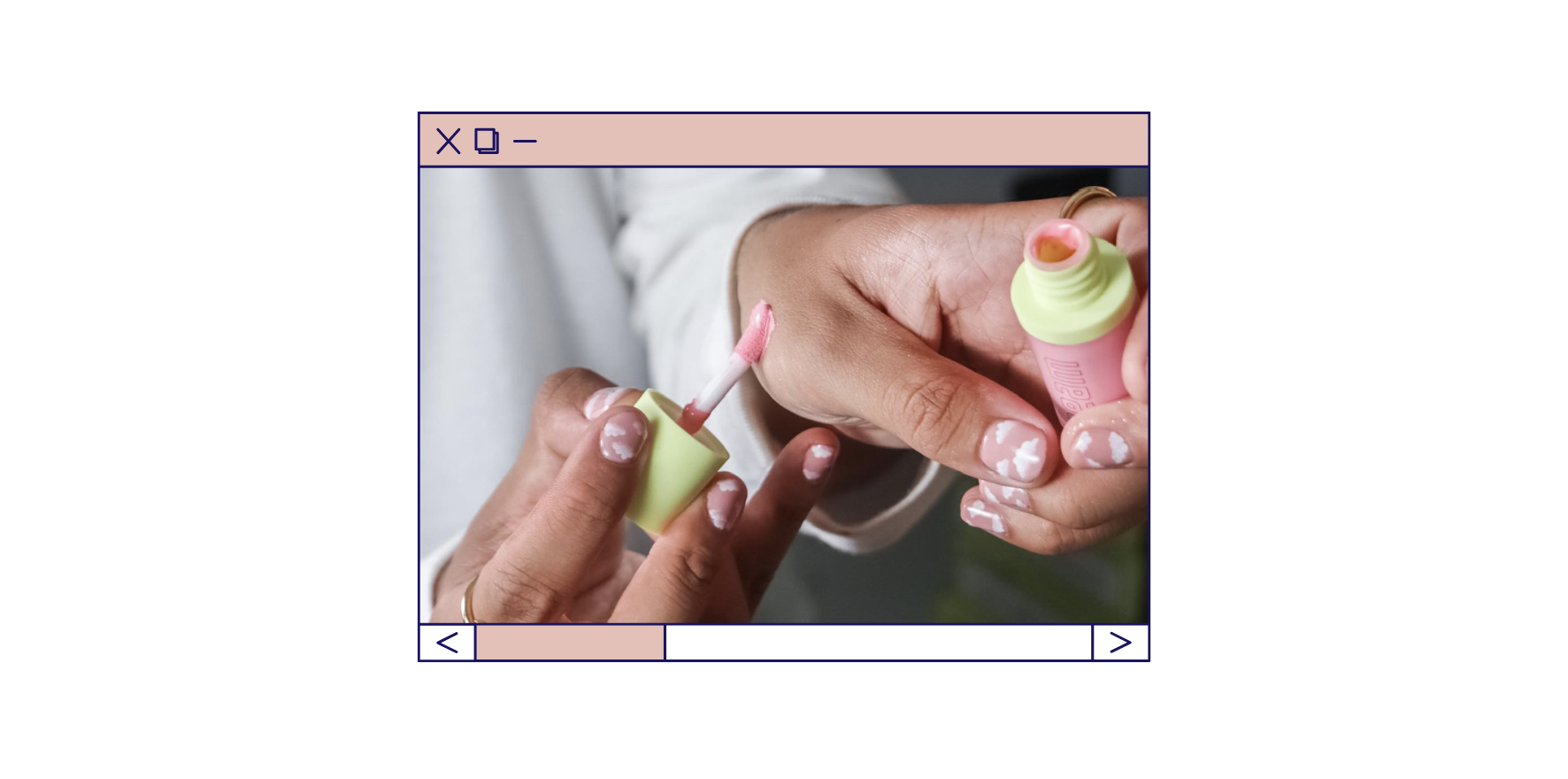 TikTok Shop has become the new hub for beauty buys. You'll often find Black Friday-sized discounts all year round. Look out for coupons and sales from your favourite beauty brands on Tik Tok. One of the best brands for Tik Tok deals is Made by Mitchell. I got my Blursh and Blurshed Bronzed for over 50% off RRP through Tik Tok shop.
Many brands also do mystery boxes through Tik Tok, which look great. It's worth doing a little research on them to see if you like the type of products that the brands put in. One thing, it can be perilous – when you're in a Tik Tok Beauty Rabbit hole, with how easy it is to spend on Tik Tok with Apple Pay – one button, and you've got half of a department store en route to your house.
5. Opt for Deluxe Sample Sizes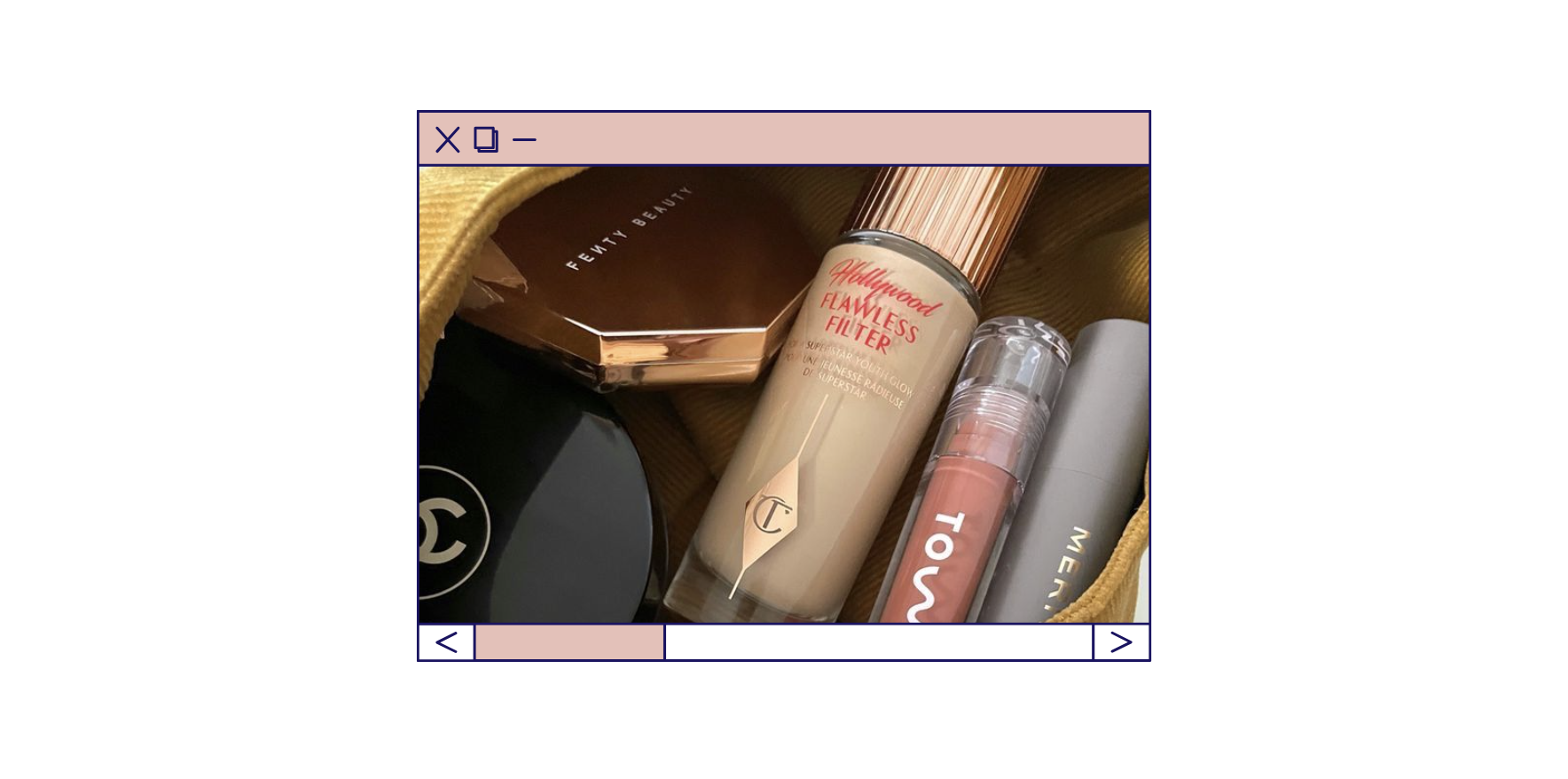 If you can't part with your high-end beauty, you should look at luxury mini products. Products, like liquid liner, blush, mascara etc. - you can purchase the smaller sizes, and they will still last a substantially long time in your routine.
It's also a great way to test out products before committing to the larger sizes, so you're not splurging more on a product you aren't sure you'll get along with. ASOS is a great place to look for luxury sample sizes – I got a mini NARS Orgasm Blush from there, and it's only just hit pan, and I got it 2 years ago! You can now get minis of virtually all the best-loved high-end products on the market. You don't have to part with your beloved luxury products but can save some money simultaneously.
- We would love to know of the different ways you are still getting your beauty fix but saving some money in the current climate. So, drop a comment below with your top tips, and let's share!