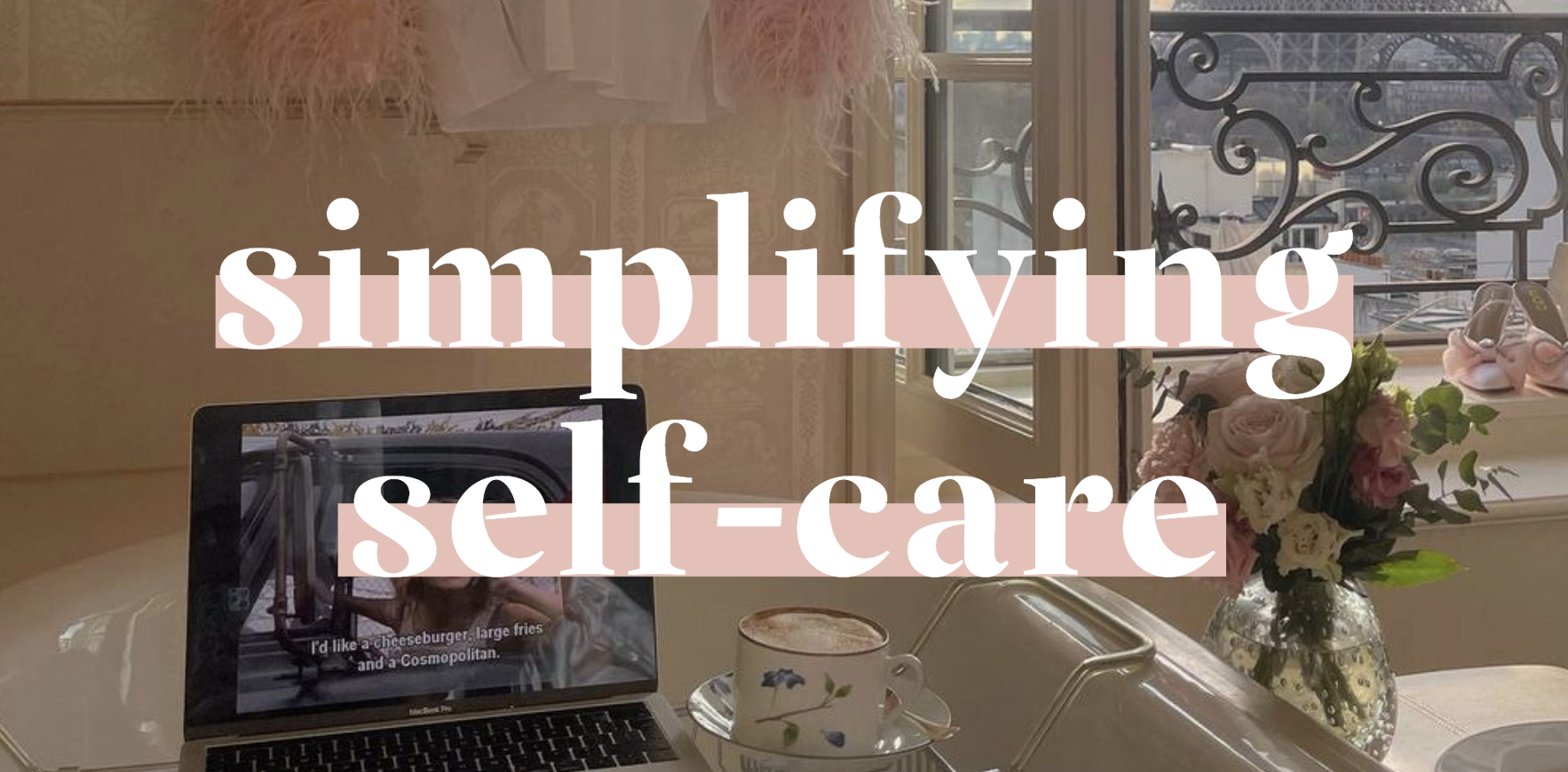 Often when we think about self-care, it's easy to link it to lighting a candle and popping on a face mask. That's often how it's portrayed online. Is this the only way we can practice self-care? The answer is no, there are so many ways to practice self-care, and self-care looks different to everybody.
Self-care is about making yourself feel good, making yourself a priority and taking time out from your daily worries to do something you enjoy. What looks like self-care to you will be utterly different to the next person. While our monthly beauty box allows you to take time out for yourself through beauty, there are many little things you can do daily to ensure you're getting in that all-important time. As the saying goes, you can't pour from an empty cup, so always refuel and reset when you can.
From a personal perspective, before the pandemic, I never made time for myself; in any spare minutes, I would mindlessly scroll through social media – once you blink, 3 hours have passed. When we had no option but to change the way we live, like everyone, practising self-care was highly important. When life went back to normal, most of us got wrapped up in our busy daily routines and finding time for ourselves became a distant memory.
Self-care can take many forms, whether looking after yourself physically, mentally, emotionally, socially or spiritually. I have quite a lot going on – I run The Indy Box, study at university full-time and have a part-time job, so taking time out for myself is a priority this year. Burning the candle at both ends is never good, and you don't realise until you start to prioritise yourself just how different things can be. You'll also find that this bleeds into other aspects of your life. My productivity level has soared, and I'm no longer consistently exhausted. Doing too much isn't productive at all; it hinders your productivity.
Here are our top ways to do self-care beyond the face mask:
Walking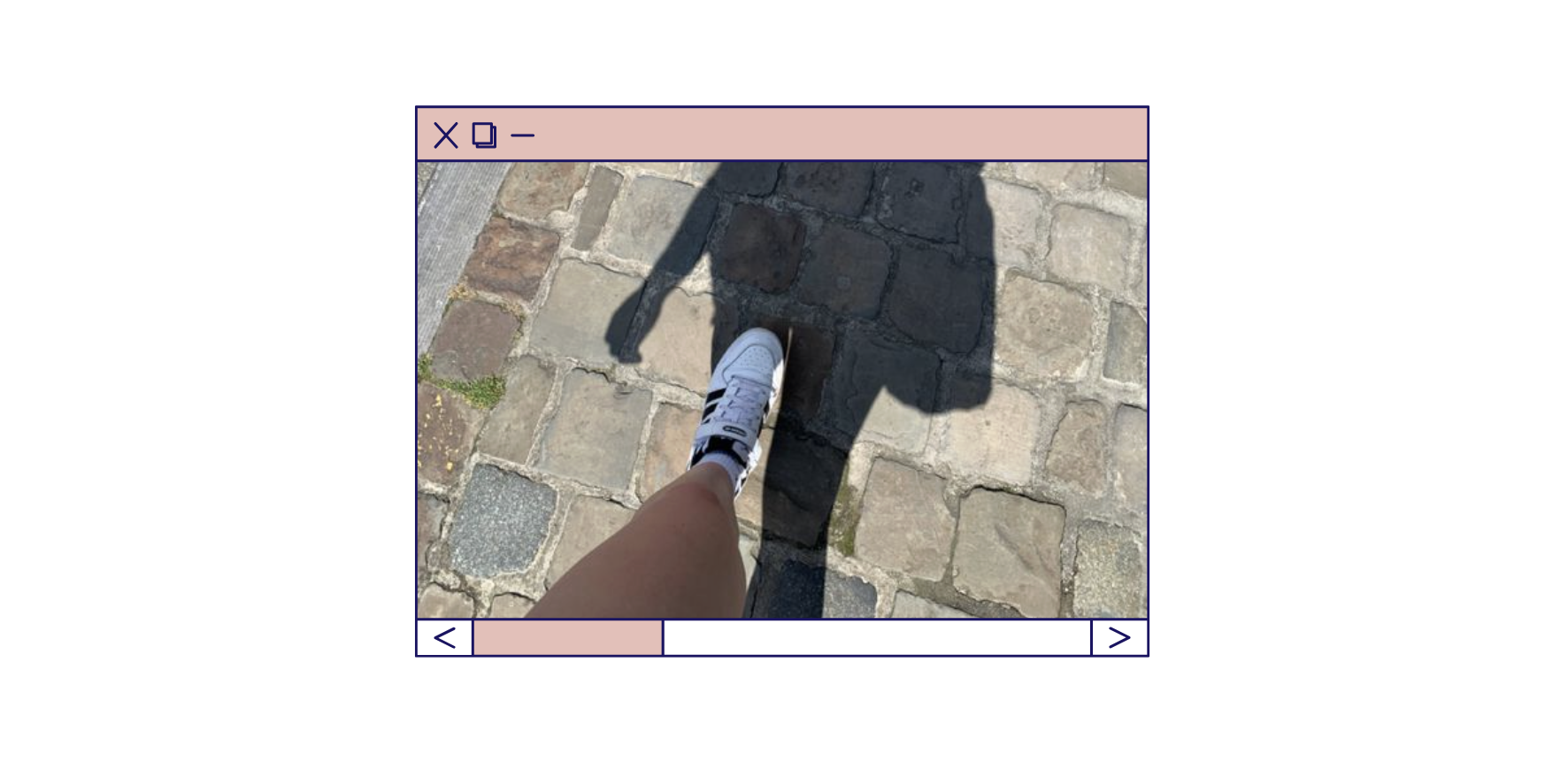 Walking can be highly beneficial to your mental health, and this has been scientifically proven. You will instantly feel the boost of energy, and it releases the good stuff – those endorphins. It will help during anxiety and can, clear your head and boost your mood. It's great to do it yourself, listening to music or with a loved one. We get it; sometimes, it can be hard to motivate yourself after a long day at work to go for a walk, but you will reap the benefits with even a 20–30-minute walk. Change your routes, so you never get bored, and make yourself a walking playlist. It's a great way to be present now and shut off from those worries of everyday life.
Reading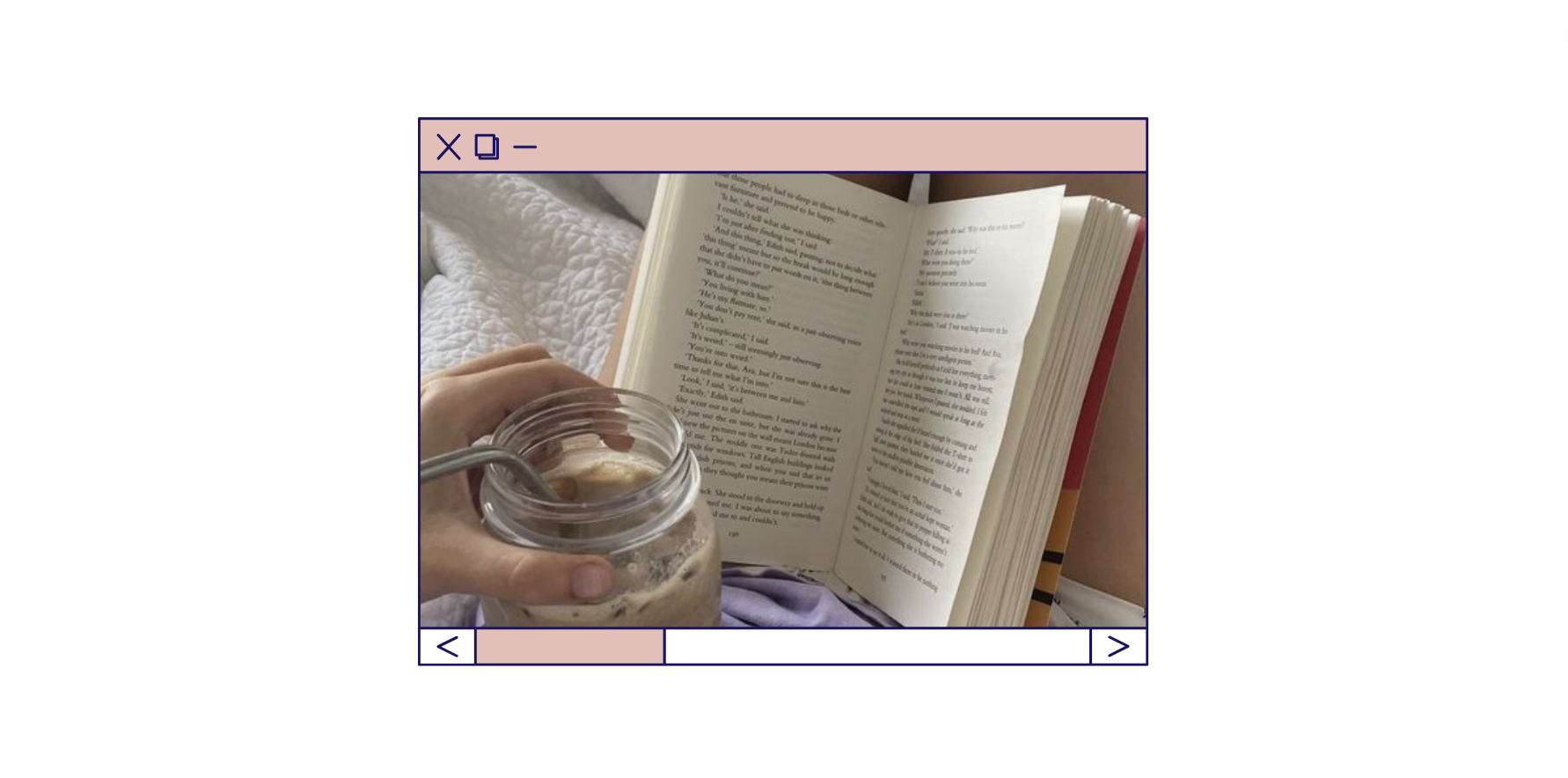 This is something that I have made a priority this year. Reading even just a few pages in bed before I go to sleep positively affects my sleeping routine – my sleep is much more well-rested. I aim to read a book a week in 2023 (so far, I'm on track!). This would be particularly beneficial to anybody who has difficulty switching off before bedtime. Rather than scrolling Tik Tok, which will not help your brain prepare for sleep, reading will help!
Switching off your phone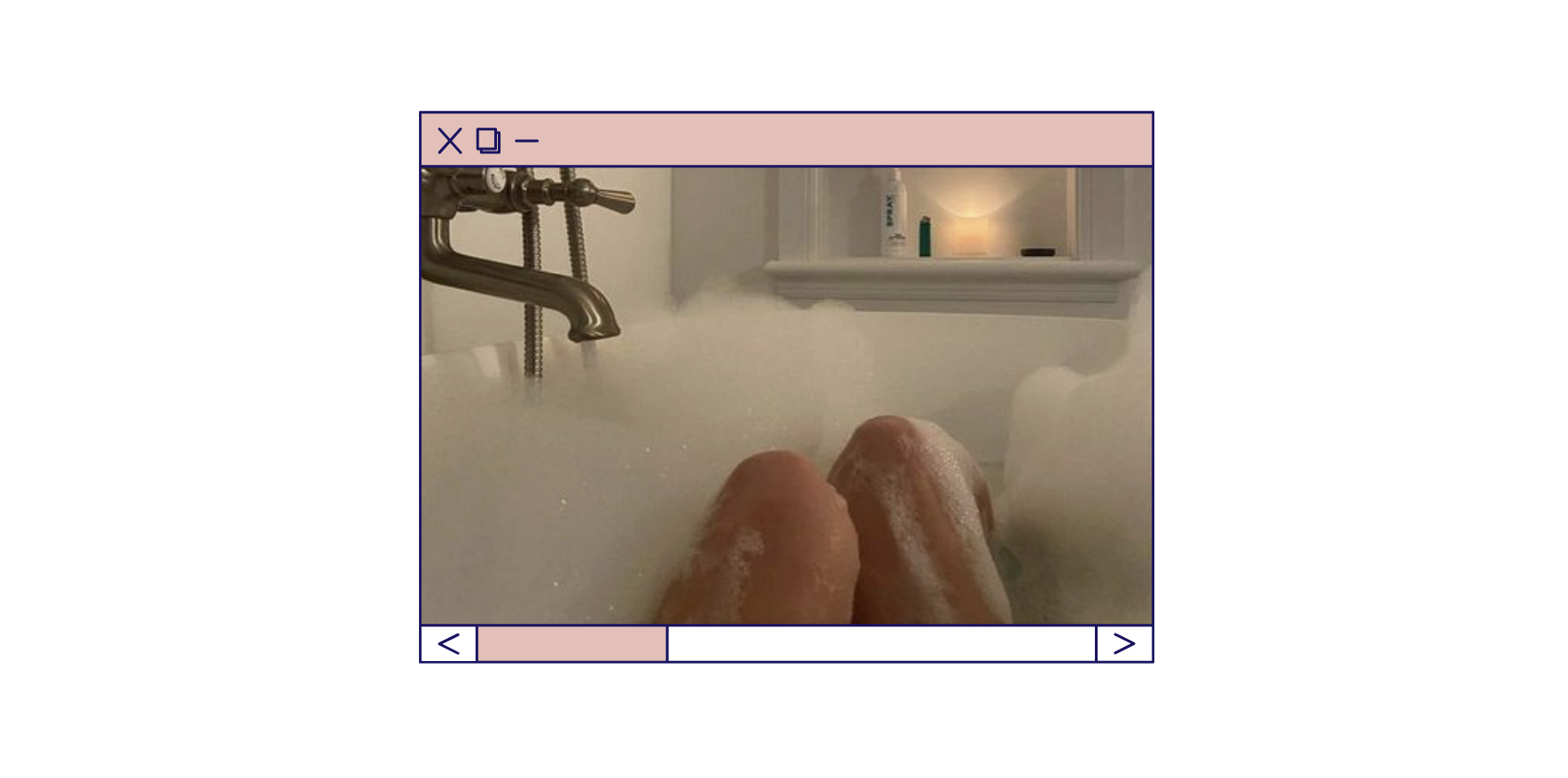 We live in an age where our phones are our lives, and it's deeply ingrained in everything we do. Notifications can often distract us from the tasks we're supposed to do, which can mean daily tasks take much longer to complete. Utilising the Do Not Disturb mode can be helpful for productivity but also unplugging for periods of time. I personally don't have any notifications switched on on my phone – only for phone calls! It's easy to be glued to your phone, but I've seen a difference in my usage since doing this. It helps you to form a detachment from the need to be on your phone constantly. You don't have to do this 24/7 the way I do – try turning your notifications off now and again and start being more present in what's going on in the now.
Limiting your time on social media is also a form of self-care. Social Media can sometimes be toxic if it's overused or used for the wrong reasons. It's very easy to start comparing yourself to the realistic expectations of others – social media is a highlight reel at the end of the day! Fill your feed with inspiration and positivity – your mental health will thank you for it.
Getting enough sleep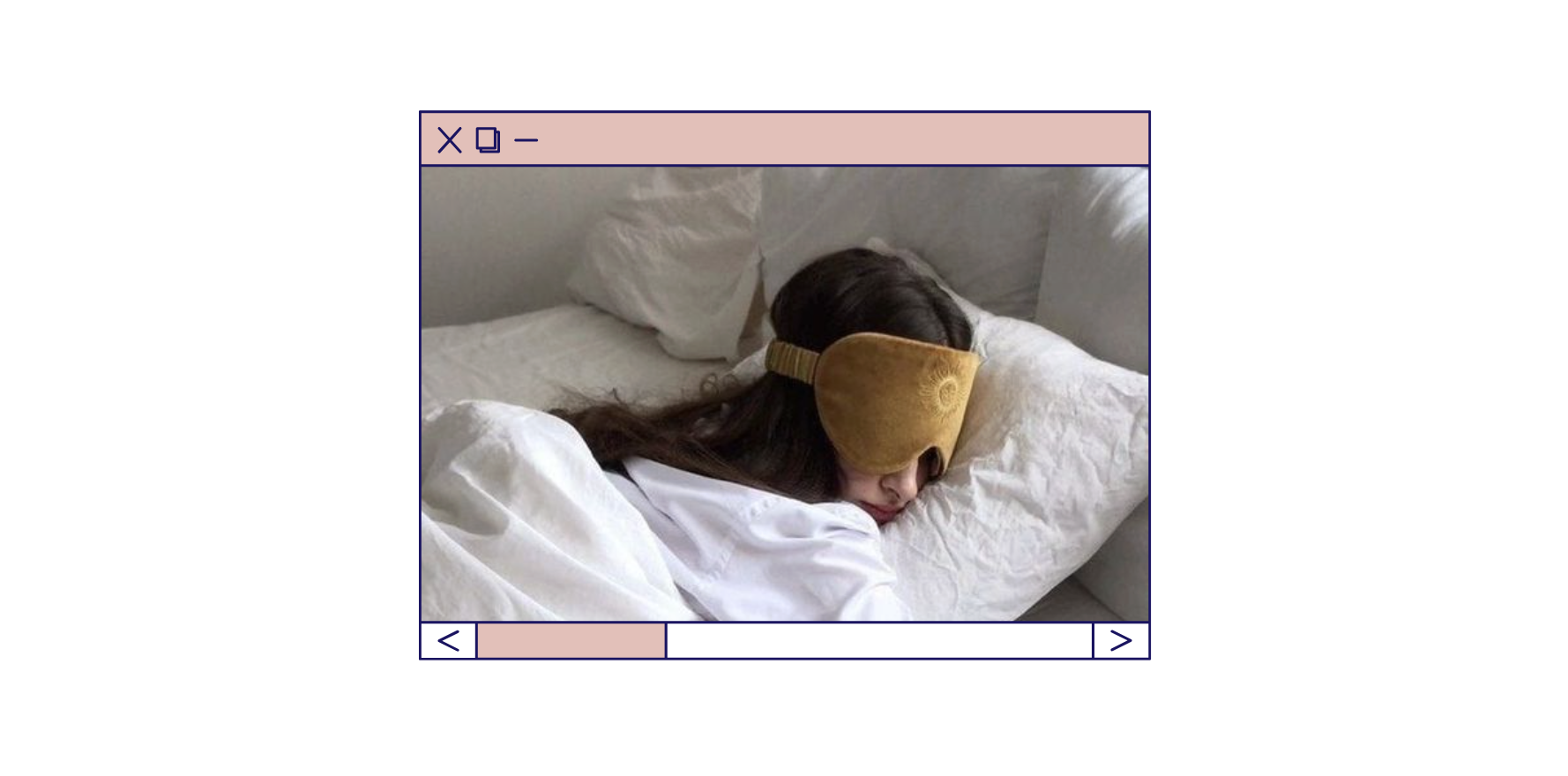 Developing a healthy sleeping pattern is an integral part of self-care. There is no better feeling than waking from your slumber feeling energised and ready for the day. I used to have a terrible sleeping pattern of around 5 hours a night, which needed more when factoring in how full my days were. It is suggested that adults should be getting between 7-9 hours of sleep - once you've got your sleeping pattern in check, everything will start to fall into place just that little bit better, including your outlook on life.
Doing what you enjoy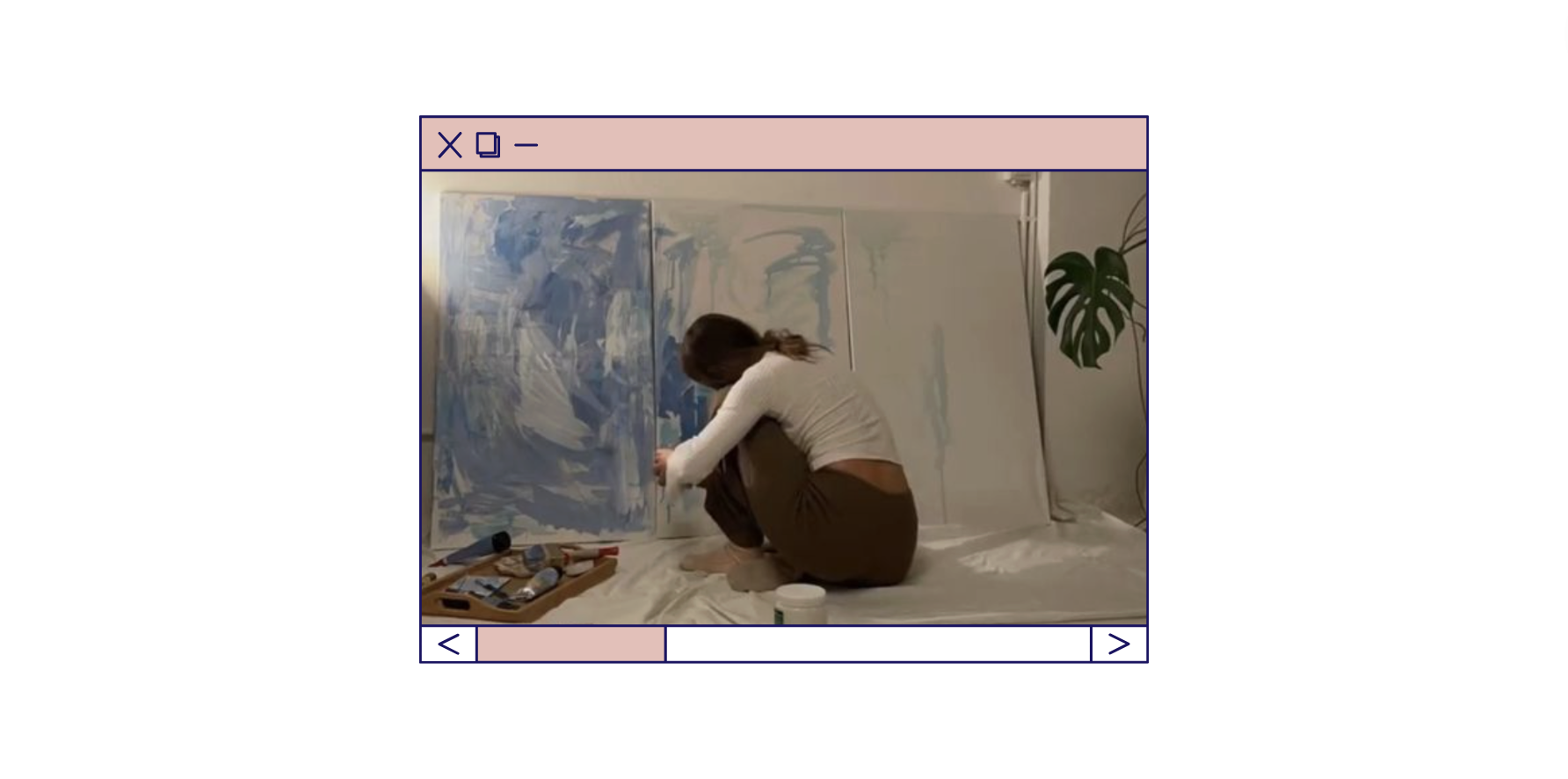 This is vital. What fun is life without enjoyment? This is entirely down to you what you choose to do here. I'm presuming that our lovely Indy community prioritise their beauty routine as part of their self-care routine (just like us!). Once a week, I try to do a hair mask and a face mask. I ensure that I'm on top of my exfoliating routine and have a lovely morning and evening skincare routine. This is just something that adds a little joy to my week.
As we said at the beginning of this post, it doesn't always have to be about beauty. Think about what you enjoy, and make sure you're making time for this. This could be anything at all! Gaming, drawing, listening to music, watching your favourite films – endless possibilities. Self-care doesn't have to be overcomplicated ever.
Always remember that prioritising self-care in your routine is never selfish. There are endless possibilities for what you can do as part of your self-care routine, as the definition of self-care is entirely subjective. A huge aim of our business is to encourage you to indulge in things you enjoy, to make life that little easier to manage. If you try to incorporate a small self-care activity into every day, this can be mighty for your well-being! It doesn't have to be a whole ritual every single evening, and we hope that our tips can help you simplify what constitutes as a self-care activity.
We want to know: how do you practice self-care?