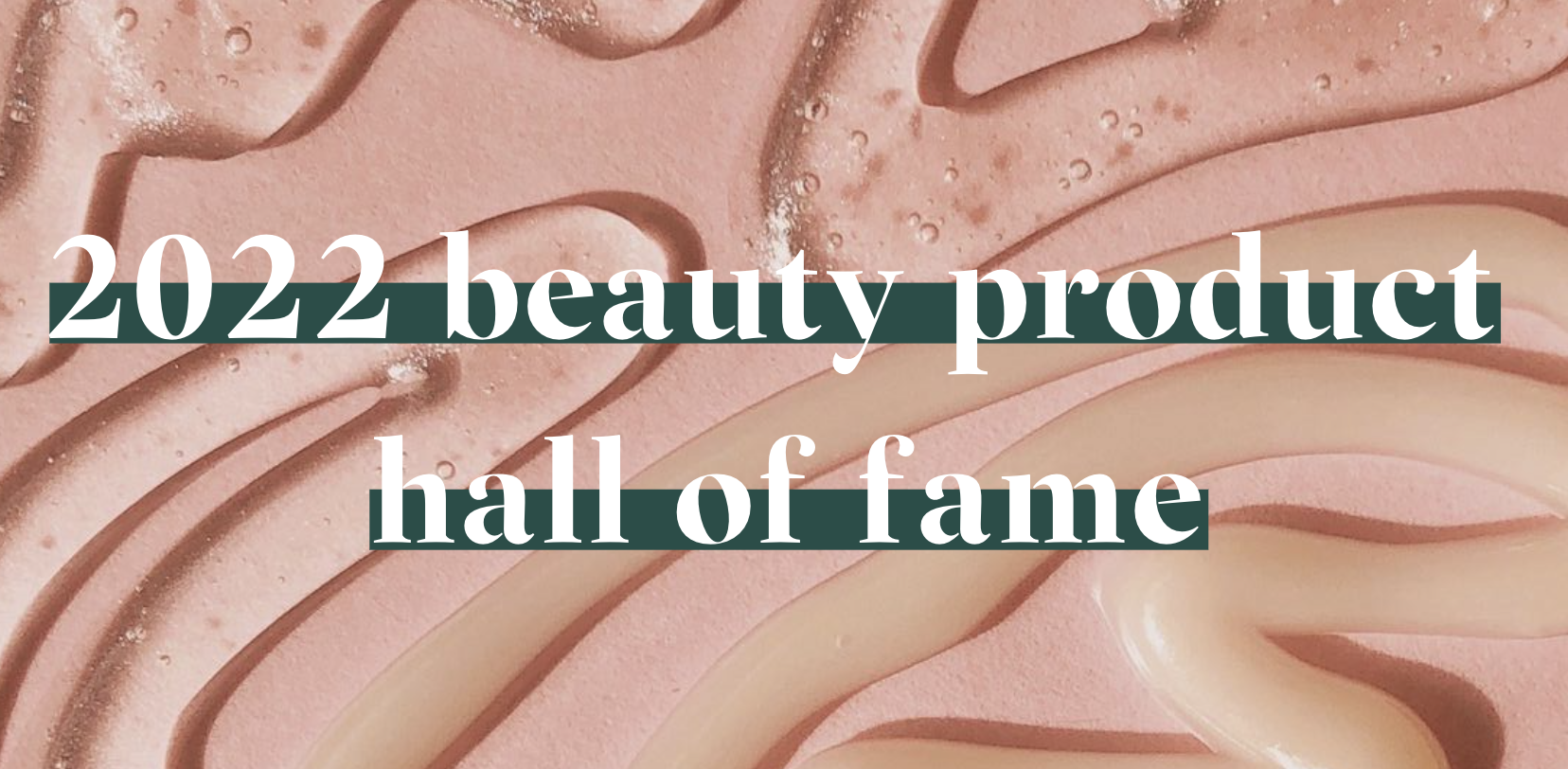 We pride ourselves on sharing some of the best independent beauty products in our monthly boxes. We don't put anything in our boxes that we wouldn't use ourselves. With other beauty boxes out there, I grew tired of other boxes being full of products I would never use. The idea behind our boxes is that you receive versatile products which will make up your entire beauty routine - our box is all you need. This way, you're cutting out those mini one-use products that take up space from other boxes and replacing them with effective full-sized products that work wonders for your skin.
Selecting our favourite products from the year took a lot of work. Note that we haven't just chosen products from our boxes - we love all skincare and beauty, no matter where they come from. The products we feature are like our children; we love them all equally - these are just some of the most unique products that have worked wonders for us this year!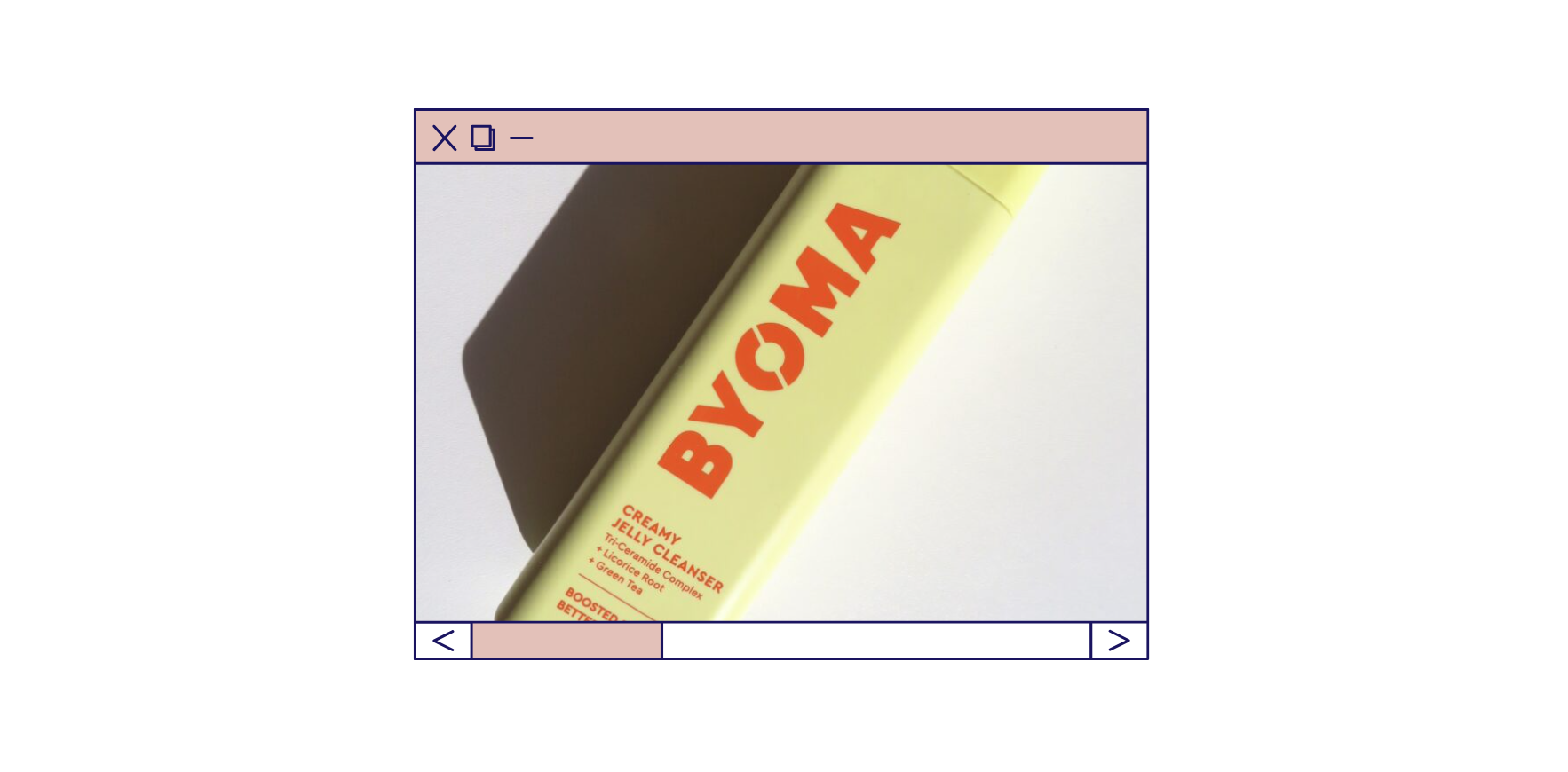 BYOMA Creamy Jelly Cleanser, £9.99
This has been a recent discovery for me, and I'm really impressed. After seeing Byoma all over Instagram in 2022, I was on the hunt for a second cleanse in my evening routine, so I decided to give this one a go. My skin has significantly improved in the past month. I've introduced 2 new products - this and the Carbon Theory Oil Control Toner. My face feels really clean after using it, and a little goes a long way. I also liked The Inkey List Oat Cleansing Balm but found that I had to replace that quite often.
This product contains liquorice root, which is full of antioxidants. Antioxidants will protect your skin from free radicals. We hear the word antioxidants all the time - they're things out there in the world that can cause damage to your skin. Think pollution and UV rays. They can do some severe damage to your skin, like premature ageing, so looking for products that are rich in antioxidants can really benefit your skin.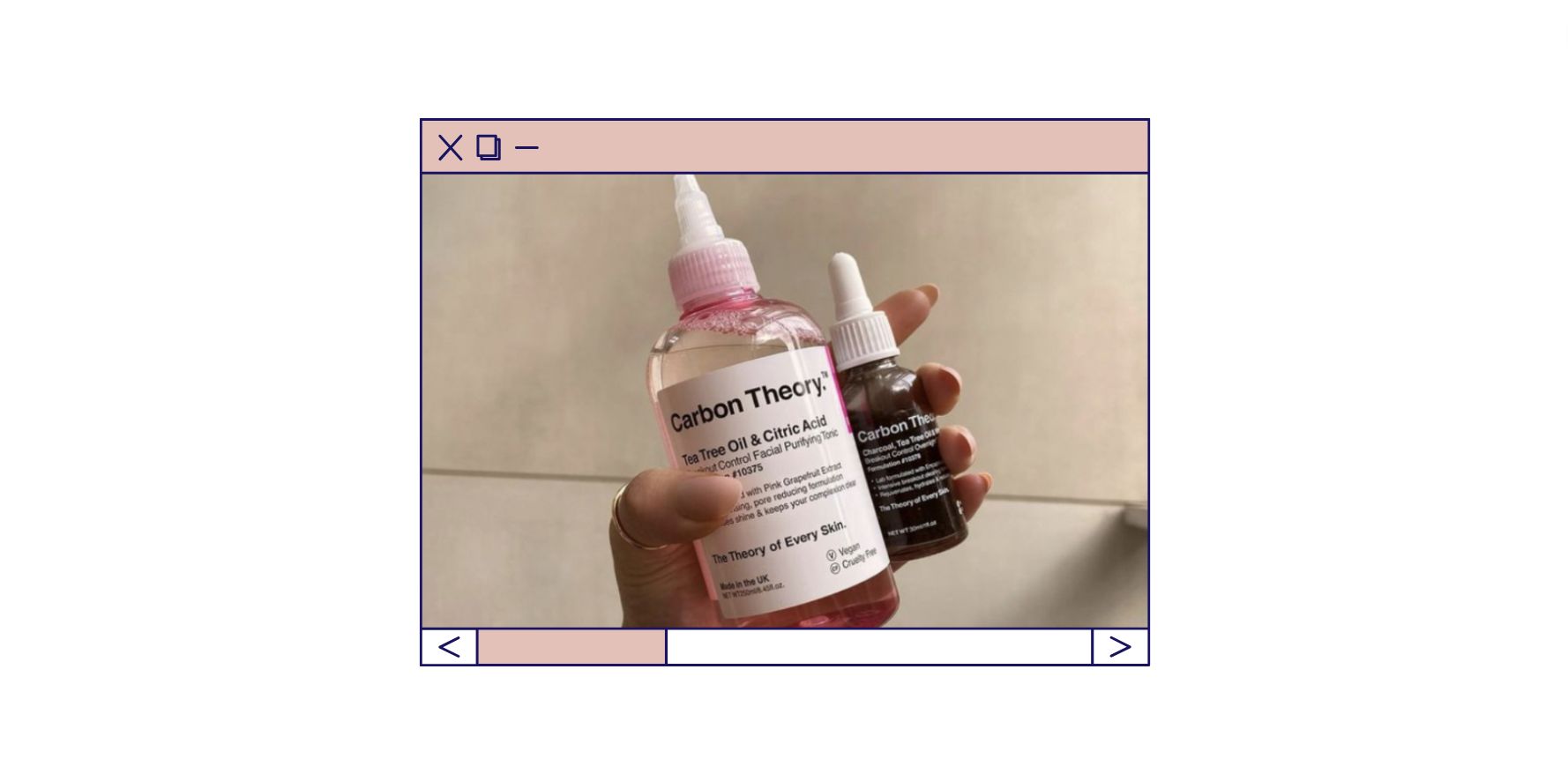 Carbon Theory Tea Tree Oil + Citric Acid Breakout Control Facial Purifying Tonic, £14.19
This is another brand that I've seen doing the rounds on Instagram and Advertisements that I saw in Boots, and I decided to give it a whirl. Anything that claims to control breakouts, I'm here to try. Since introducing this and the Byoma facial cleanser, my skin has been remarkably calm. As I introduced them both simultaneously, I can't tell which is doing the best. Still, with the claims of this toner - I give the credit for keeping my skin calmer to this product.
The value for money for this toner is excellent too, and the product's size is substantial. I've been using it morning and night, and I've not dented the product's surface yet. It's refreshing to use after cleansing - your skin feels really clean.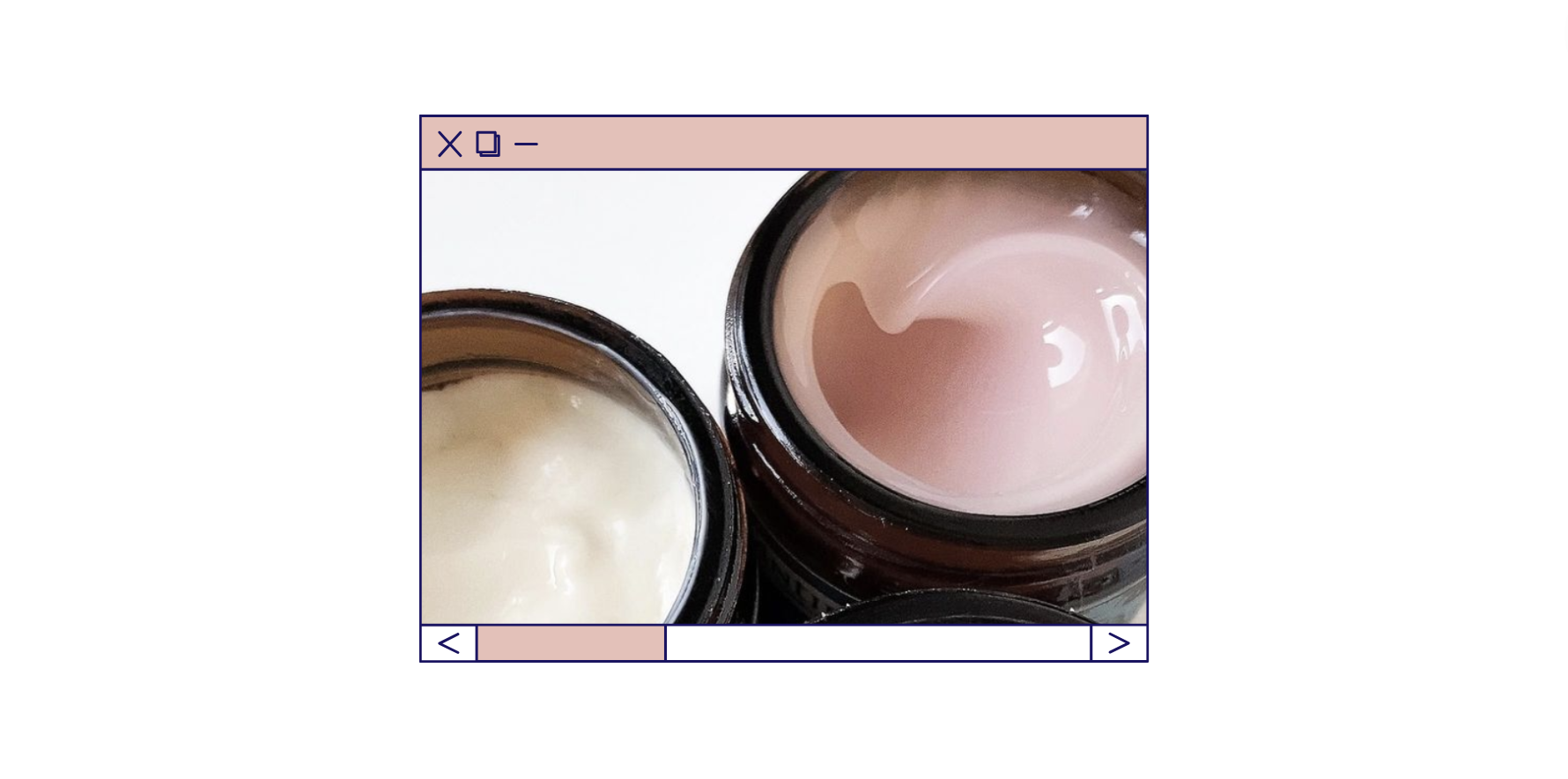 Antipodes Baptise H2O Ultra-Hydrating Water Gel Moisturiser, £30
I've gone through 3 jars of this moisturiser this year. This is quite possibly the best moisturiser that I've ever used. I didn't realise how dehydrated my skin was until I used this product, giving it an entirely new lease on life. After using this moisturiser, all of my other products sat better on my skin. The consistency is gel-like, which means it seals in your skin's moisture and stays hydrated for longer. It takes no time to absorb into the skin, leaving no oiliness or residue behind.
This product was a best-loved product with our subscribers too, with everybody who tried it in our May Box falling in love! As a result, we included a bonus jar in September's Box, and our monthly customers were pleased to receive a restock.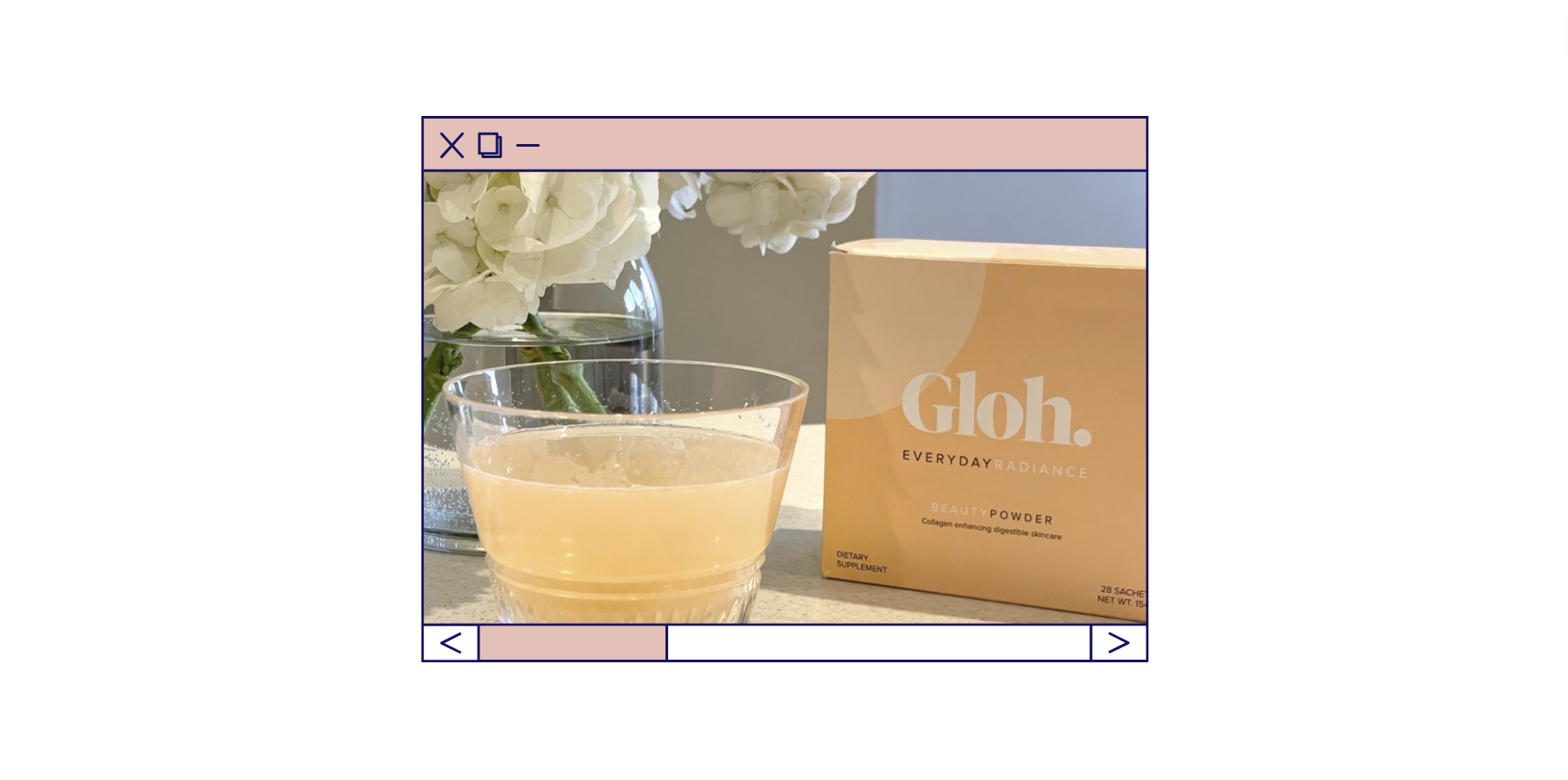 Gloh. Beauty Powder, £24.99
We actually discovered Gloh. last year - we adored the powder so much that we featured them twice! Gloh. made our "Best Of" box in November. This is a little bit of an unconventional beauty product, but the wonders it has done to our skin are second to none. They really master the "glowing from within" concept. You see results using this product within the first 5-7 days of using them. It's a powerhouse of wonderful ingredients that will make a difference to your skin.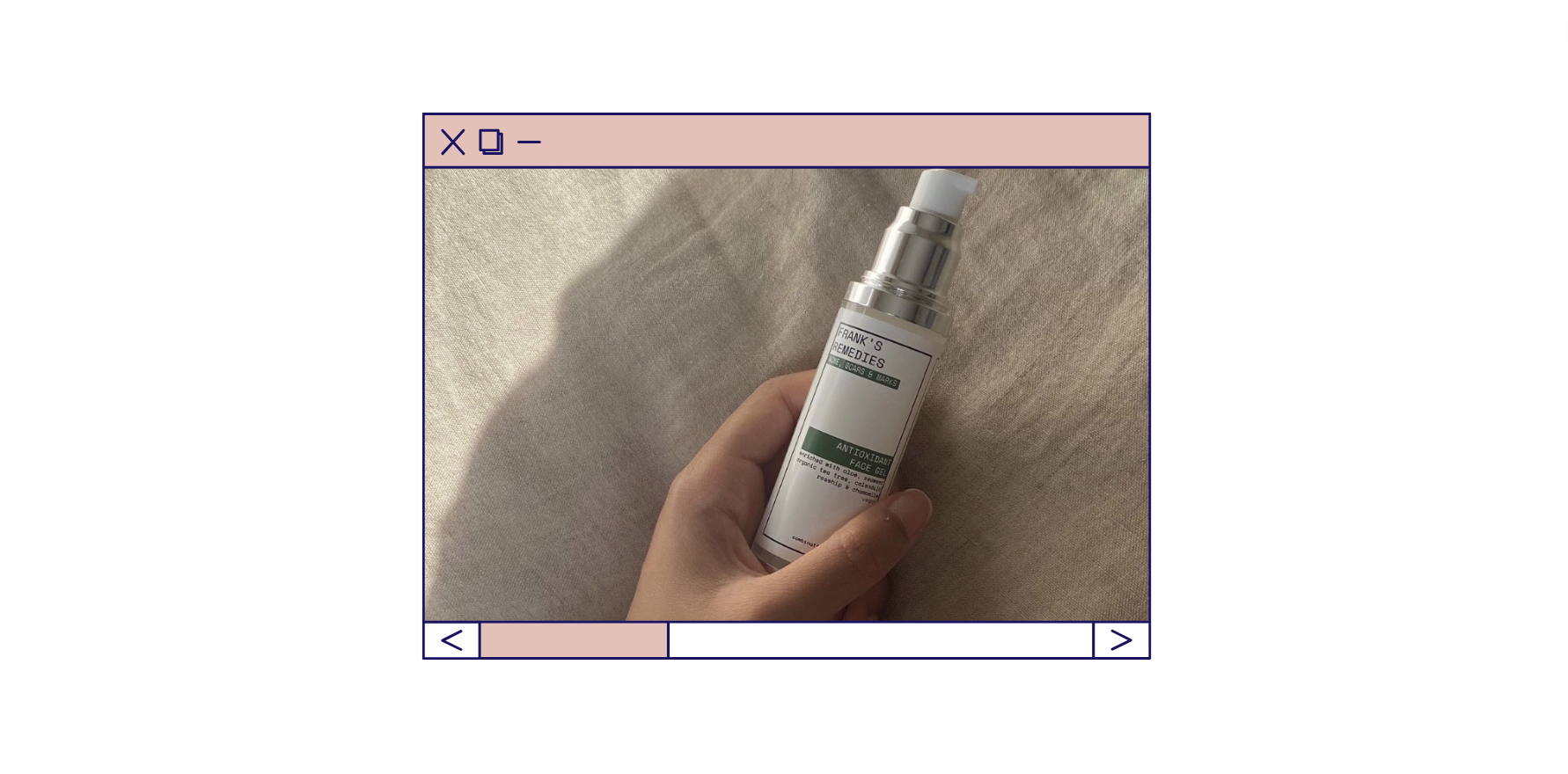 Frank's Remedies Antioxidant Gel, £28
This has been the product that has single-handedly cleared my acne this year. Before starting to use this product, I had clusters of red, hot, sore and itchy breakouts. I had a lot of scarring that wouldn't seem to budge. Within 2 weeks of using this product, I noticed that my skin was much calmer. Rather than having clusters of breakouts, I'd get occasional spots. My skin's complexion was also smoother, and the scarring was much less noticeable.
This product also works really well as an immediate treatment for a blemish. I will focus the product on the spot, and by the following day, it's virtually gone! It's an antioxidant gel which aims to protect your skin from things that have the potential to cause it harm, like free radicals. It's rich in salicylic acid, which helps skin achieve a clearer, brighter complexion and unblock pores.
BeautyPro Hyaluronic Acid 2% Daily Serum, £9
The Beauty Pro Hyaluronic Acid serum is another product that did wonders to hydrate my skin. I noticed how much better my skin looked and felt after just a few uses, with my complexion looking brighter. Hyaluronic Acid is the perfect ingredient for dehydrated skin, to leave it plumper - reducing premature signs of ageing, like fine lines and wrinkles. It also helps your skin absorb more moisture, meaning that dehydrated skin is no more! Everyone's skin would benefit from Hyaluronic Acid, and this beauty pro serum is excellent, as it's super affordable too.
Earlier in the year, I saw a serum blush popping up all over Tik Tok. I posted a video of creating my serum blush using this serum. This makes it an extremely versatile product, as it makes an excellent serum blush. You can watch that video and see for yourself - serum blush is perfect for a healthy glow.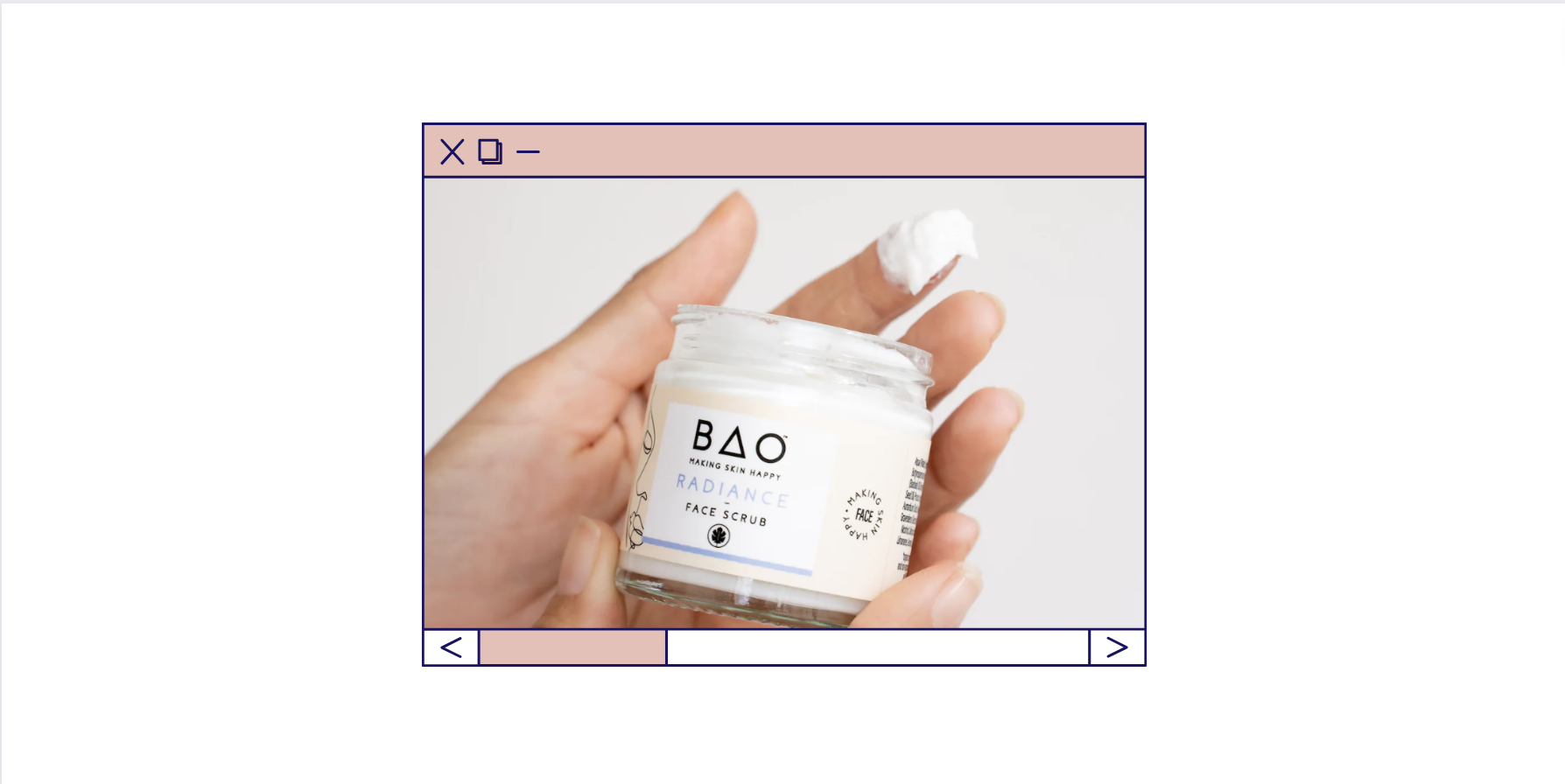 BAO Radiance Face Scrub, £29
In the first part of 2022, I seriously damaged my moisture barrier with over-exfoliation and overly hot water. As a result, my skin was left dry and breaking out all over the place. After reading about moisture barrier damage, I realised that I had been over-exfoliating with harsh products.
Enter the BAO Face Scrub, a super gentle but effective scrub. I use this once a week, as opposed to 3 times with a harsh coffee scrub. The texture of this scrub is so creamy - which initially makes you wonder whether it's even a face scrub, to begin with! However, once you buff your skin gently with this, you'll notice how much radiance is injected back into your skin. Your skin isn't left red and itchy, just absolutely glowing after use. My skin has never been this soft, showing that gentle products win the race every time.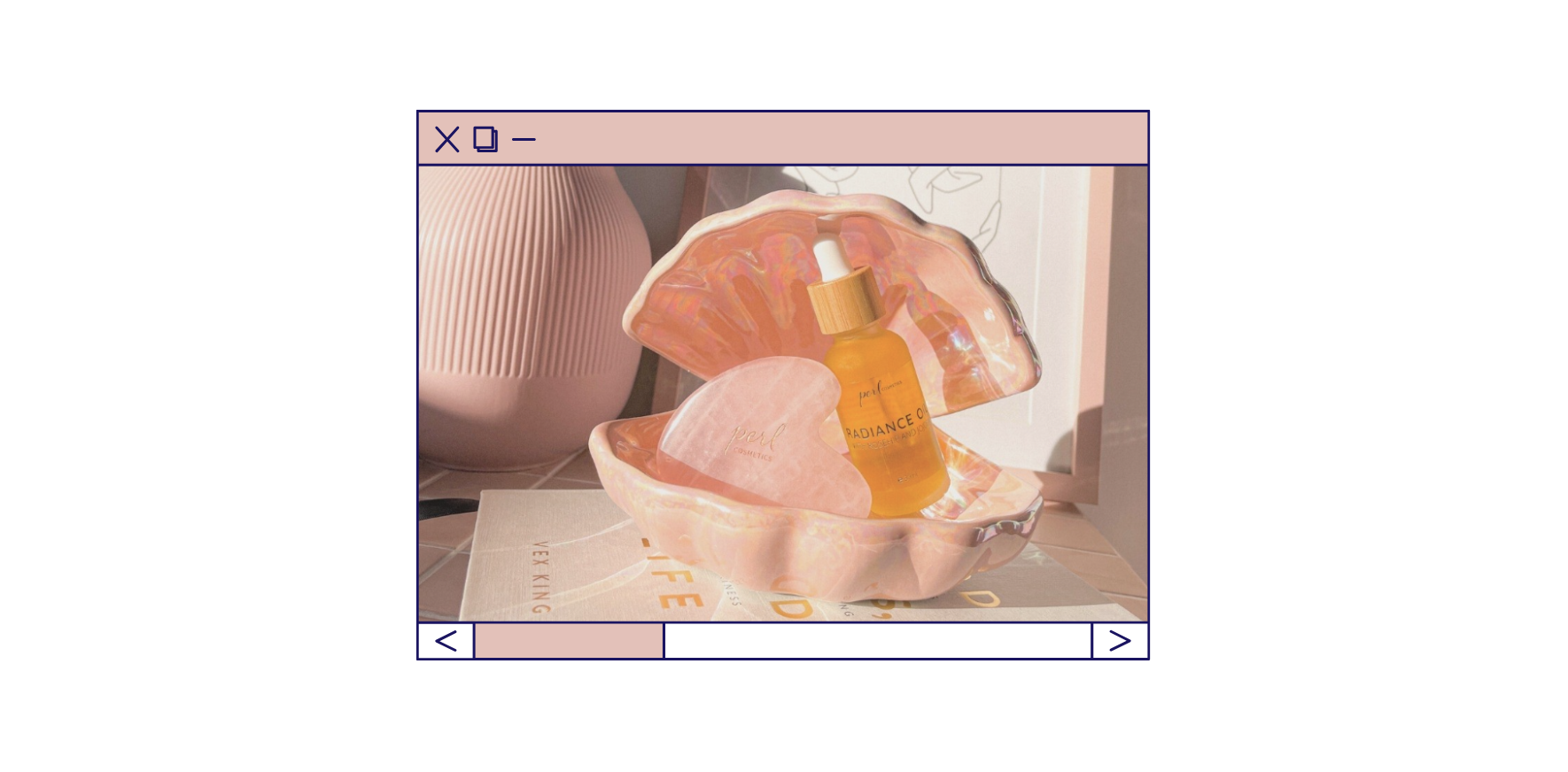 Perl Cosmetics Radiance Oil, £26
I started using oils last year after a lot of reluctance on whether or not they would be suitable for my skin type - I have really oily skin. However, after doing my research, I discovered that oils benefit oily skin. By not using oils in your skincare routine, your skin will overproduce oil to get what it needs. We all know that the overproduction of oil from the skin can lead to many breakouts.
I now use an oil every night in my evening routine, and I've noticed the difference. I love the Perl Cosmetics Radiance Oil, which is super lightweight. Even better, this product is 100% natural and will rebalance and hydrate your skin, reducing signs of premature ageing.